It's a winter wonderland here today! It looks similar to this outside.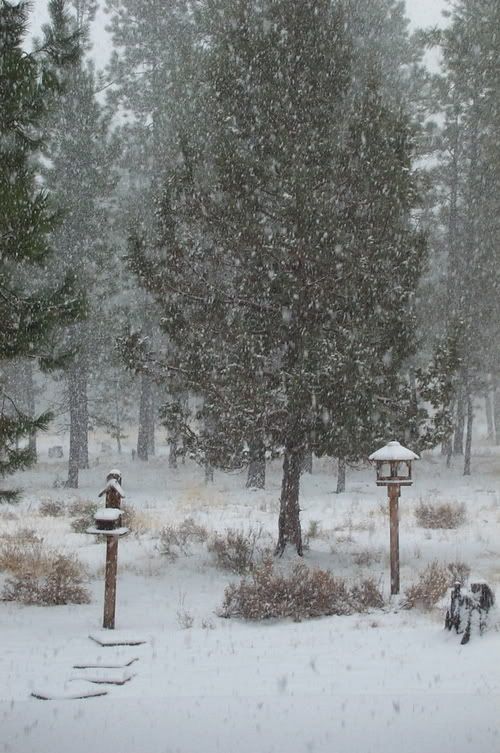 Now, which is better to warm up with? Hot chocolate?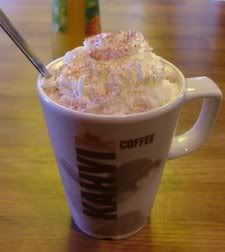 OR
Hot Tea?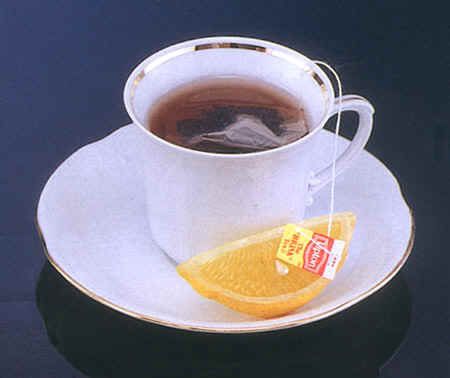 Something strange about me... I won't drink hot drinks from a mug. I like them out of a regular tall glass. ?? Is that odd?? I do prefer soups and chili in a mug though. Hmmmm...