Did you see Oprah wearing hair flowers on her pony tail the other day?? I LOVED it! She was very proud that her pony tail was her own hair and not a weave. :) Anyway, it inspired me to list these hair flowers. I've sold these for a few years and they're always a huge hit. Click the picture to see the listings.
Free shipping for mailing list and blog readers! Just let me know when you pay.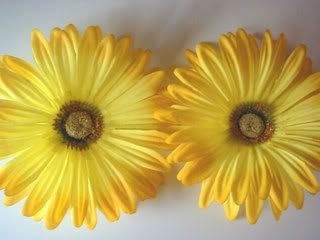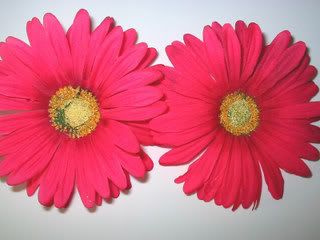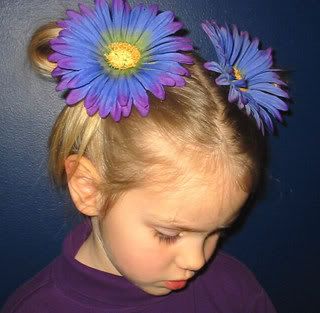 I also listed this custom initial necklace.