Click the pic to see the ebay listing.
A DARLING polka dot dress resell, with accessories.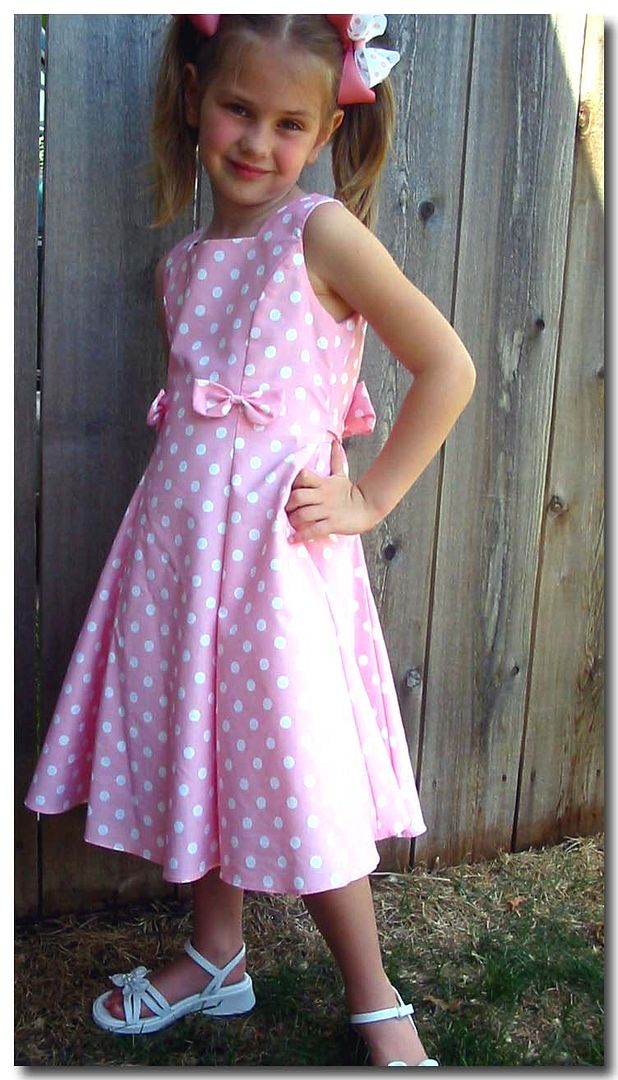 Summer Orchid hair flower for a LOW buy it now price.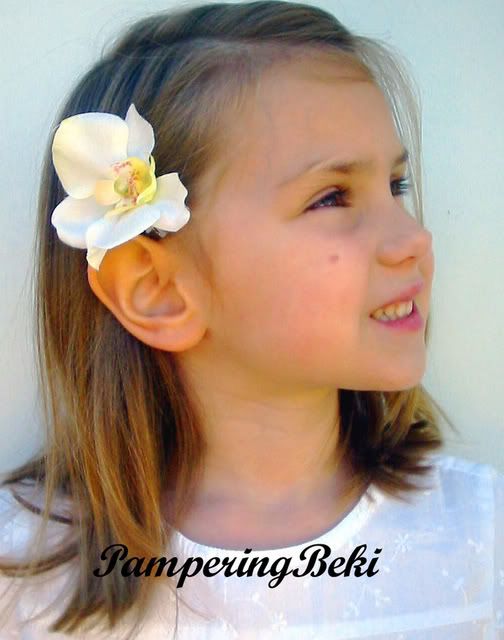 And a Spring or Summer pink daisy hair flower, also a low BIN.
Bloggers get free shipping! Just let me know when you pay.
One more for today. I've just listed this little girl necklace.