As we ladies know, fabulous shoes can make an outfit. For your pint sized style maven, here are a couple of options.
From PoshKidsCo, come these way too cute
pirate crib shoes
!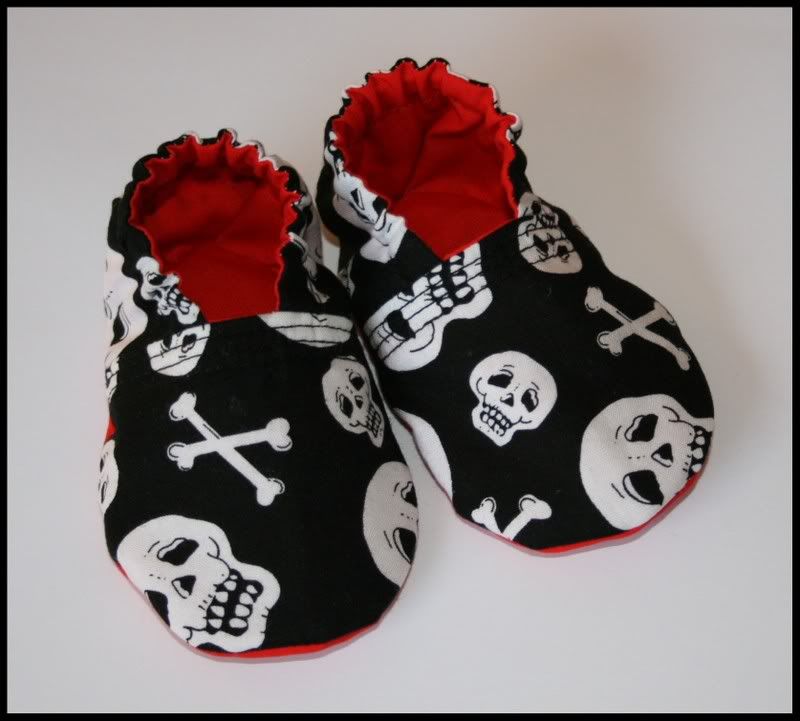 If you prefer a little more bling, GaudyLittleSecret has these sparkly princess kicks.




And of course you need great gift bag because when giving gifts, presentation is everything, right? Check out how cool these bags are by glittersniffer.