Not to brag on myself, but
these earrings
made me smile. This is my all time
favorite
shade of green and I can't help but grin every time I look at these stones. Drool worthy, in my opinion. (yes Mom, if you're reading today I
KNOW
you hate green... But this shade is just yummy, trust me.)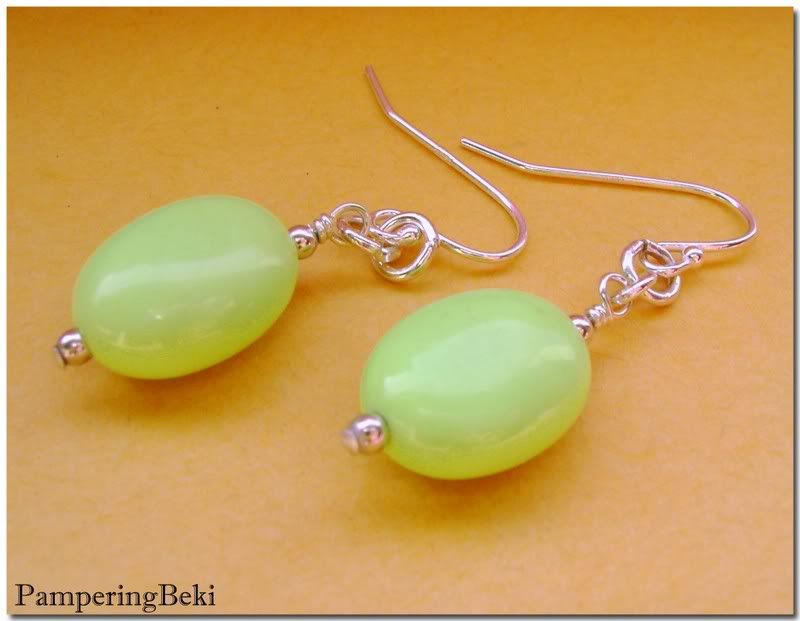 I've also listed these...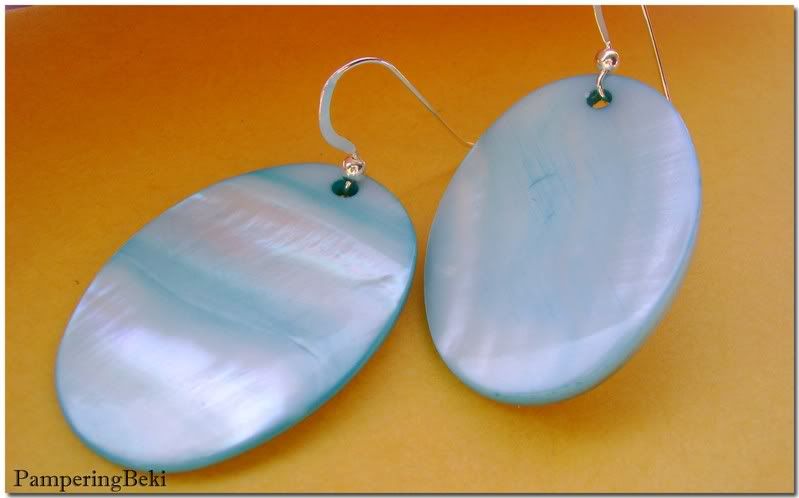 And I have a secret sale hidden in my store. ;-) It's been hidden there for almost a week, and no one has found it yet!

Update: Someone else loved the green earrings as much as I do. Yay! :) I've relisted them. The link above should take you to the new listing.