No, not
THAT Rosie
. The roses are blooming around here and they're just gorgeous! Truth be told, I am typically more drawn to tulips or daisies, but lately I've been thinking roses after seeing them everywhere.
I wish I had a picture of our own roses to share, because we have quite a few but time has not permitted. So these will have to do. And I don't think you'll mind...
The first rose I'm smitten with is this textured mixed media art by
kaspargallery
. I think this is absolutely stunning!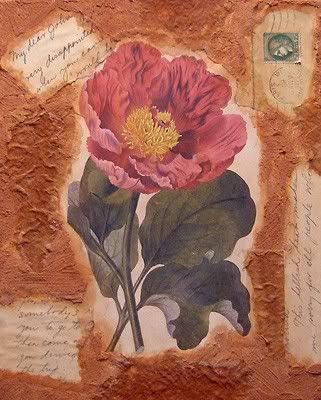 This photo by
luminescence
shows just how simply gorgeous a rose can be.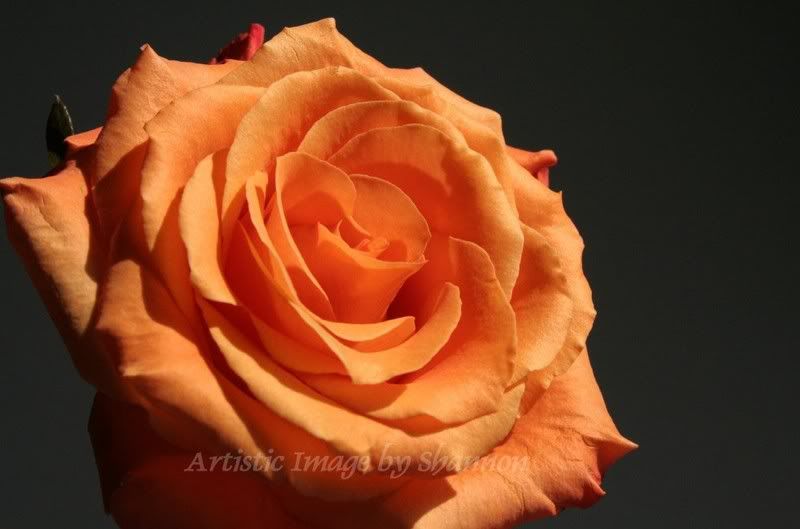 Perhaps you prefer wearing your roses. These sweet hairpins by
sakurakittycreatives
might be the perfect finishing touch to your outfit.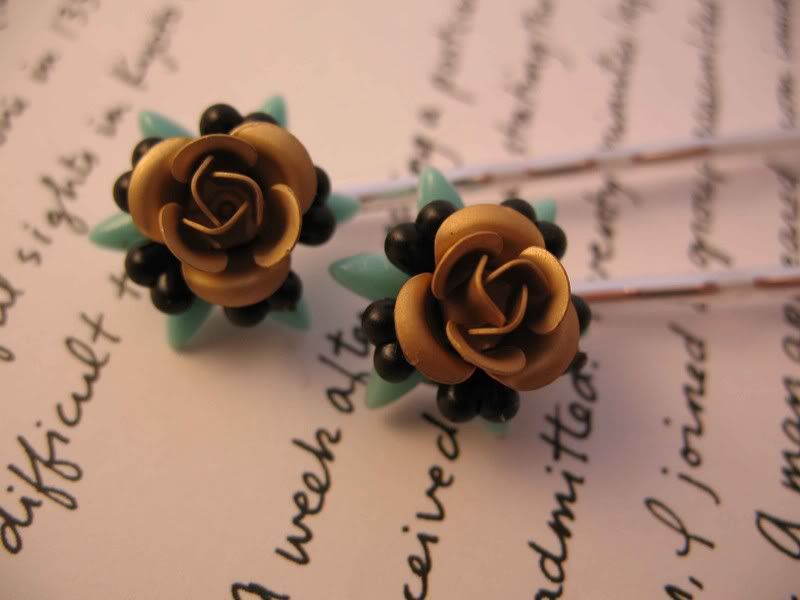 And proving that you're never too
young
to wear roses, is this absolutely fabulous outfit by
spoiled*sweet
. Who knew that gray and yellow could be so stunning together? Not I. The rose pin sets it off perfectly. (Okay, so maybe I stretched that a bit to get this outfit in here, but hey, it has a rose right? Besides, I make the rules here, so I can stretch them if necessary. Sharing this outfit with my readers IS necessary.) ;-)