Pickles*and*co
, that is. I received her newsletter last night (I'm telling you, mailing lists ROCK), and instantly fell in love with this little set! I loooove anything Hawaiian, and this was so perfect it was right up my alley. Annette is the designer and we've owned some things from her in the past. I have to tell you that her quality is fabulous!!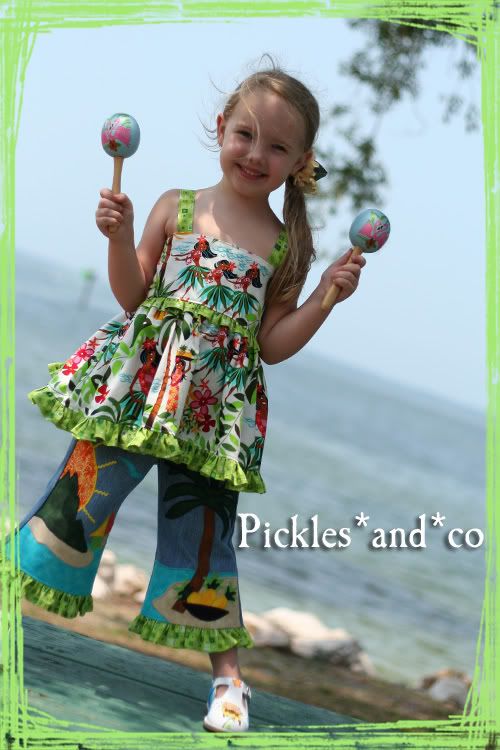 When I began looking through her other listings, I found this
Rock Star set
. Korn, eat your heart out... Pickles are where it's at!!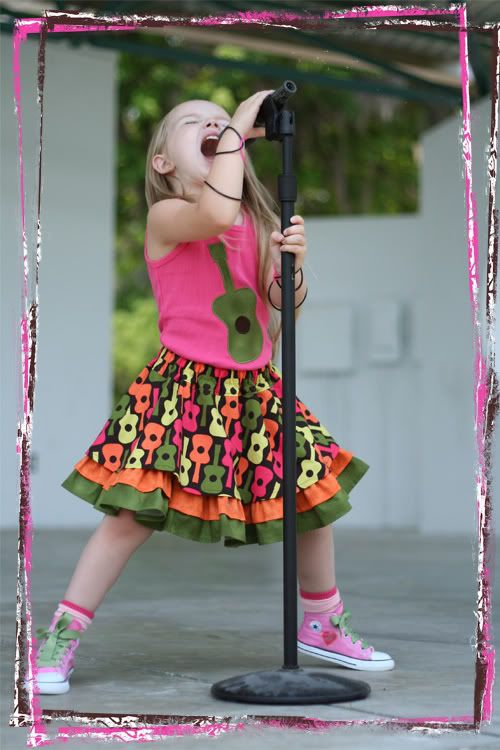 Annette is amazing and I couldn't be more pickled... errrr, TICKLED to see her design business taking off like it has!