What girls doesn't love polka dots? I mean, really. You just can't help but smile when you see them. My
"Happy" polka dot
clippies are my #1 seller, because polka dots are just so darn cute!
So today I'm sharing the dotty love by featuring other spots that made me smile.
Pink, orange, and spotted. I can't think of a better combo than this
ADORABLE
set by
jemima*bean
.
Another outfit that hits the spot, is this creation by
my*unbirthday
. Somehow she manages to mix numerous fabrics, patterns, and ruffles but it still looks fresh and crisp... not too busy.
LOOOVE
this!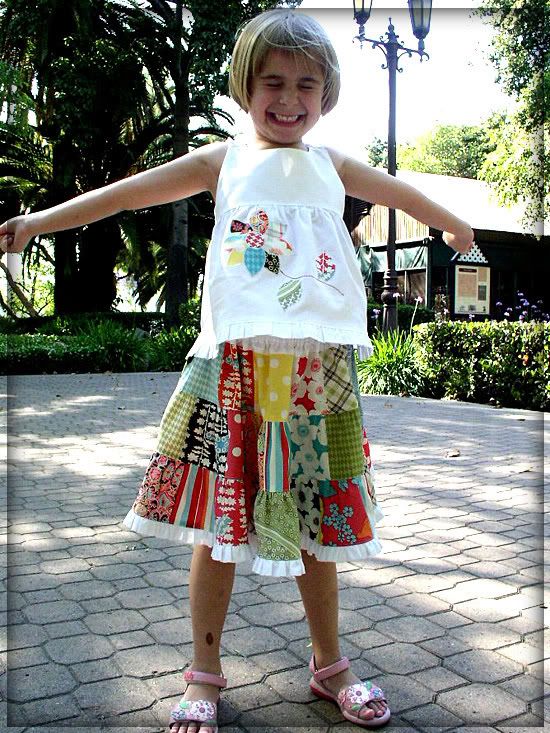 My weakness for anything Disney combined with my weakness for polka dots made me a bit weak in the knees when I spotted this next set. My jaw dropped open and I think I drooled a bit on my keyboard. (I've since cleaned it up.) So now I'm showing you one of the absolute cutest dotted outfits I've ever seen! This JoJo number is by
Zoe_Diva_Designs
.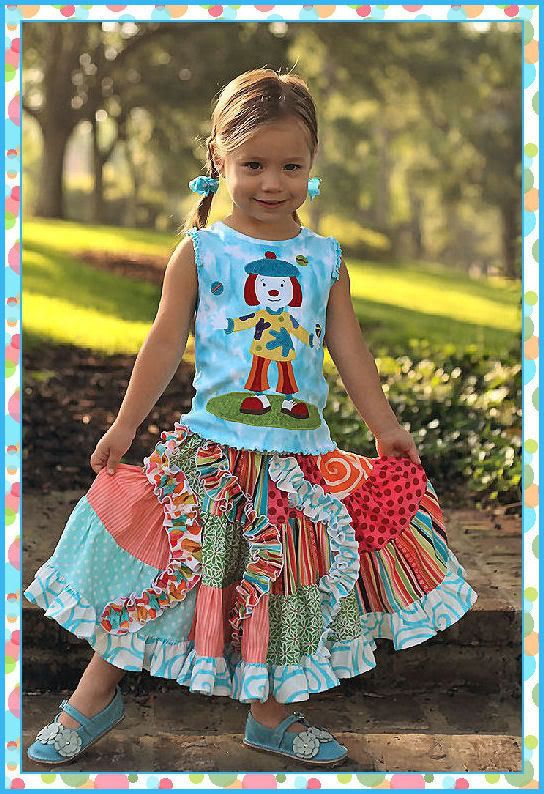 And finally, polka dots are certainly not just for kids as evidenced by this way too sassy top created by
Papaya
. I do think this is hot mom worthy.