So Paris Hilton is headed to jail. I've put together a survival kit of sorts for her. It will match her stylish jumpsuit and trust me... it's hot.
No stinky jail soap here! She needs this scrumptious
Sweet Orange Soap
created by NorthBranch. Orange is one of my all time favorite scents, so I'll be joining Paris in trying this.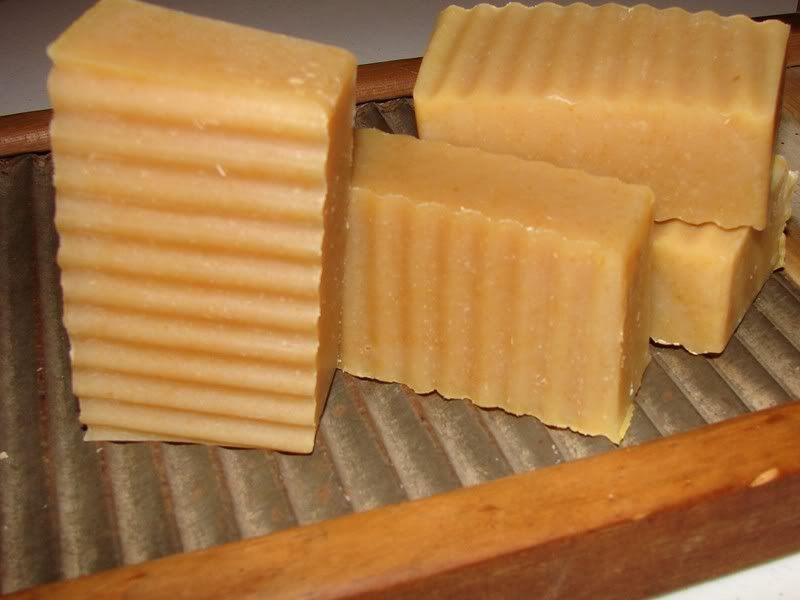 To keep in touch with her BFF Nicole (or is it Britney??), this
note card
by SimplySentimental would come in quite handy. ORANGE you sweet!!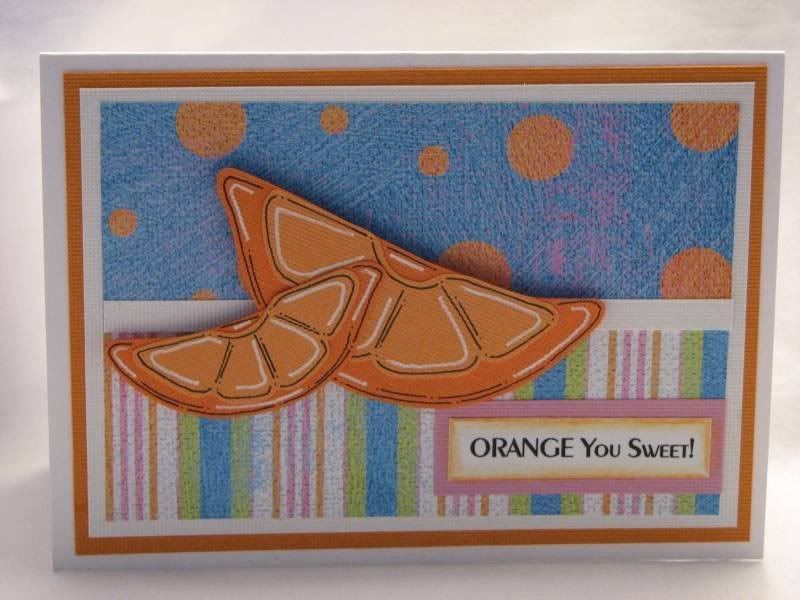 Icky prison duds be gone, this is far more fashionable!
This cutie
is by cactusblossomdesigns, and while it's a bit small for Ms. Hilton, a custom designer will nearly always accomodate sizing. Especially with the money she has to offer.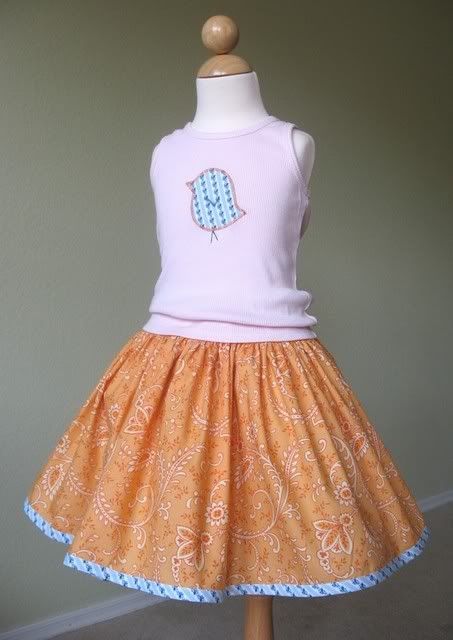 And finally, what is a socialite without her cell phone? Not much, I suppose. I'm fairly certain they won't let her use her real phone behind those bars, but these adorable Hello
Kitty earrings
just might do the trick... at least for the next 45 days!