Just random thoughts... bear with me.
Today is the birthday of The Girl's best friend, aka BFF. I mean these two are inseperable! (Fortunately I think the BFF's mom is pretty cool too so we get to do lots of hanging out.) So today's her birthday and she's having a sleepover. I imagine there will be lots of late night giggling, popcorn eating, pillow fighting, and watching movies. 7 is such a great age!! :) The Boy was a bit disappointed that he didn't get to stay, but I had to explain that when he's a bit older and has his own best friend (forever) he can have sleepovers. So far all of his friends are girls. The BFF's mom made the
coolest cake
!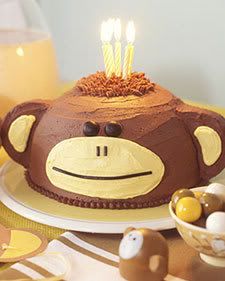 (Hmmmm, why don't little kids dress up for parties anymore like this picture shows?)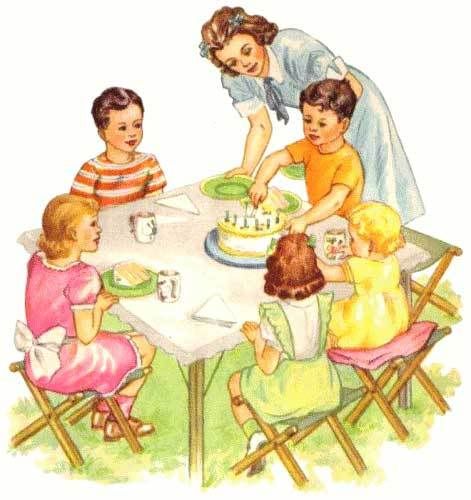 Speaking of The Boy, this is how I found him the other day. He had been reading our favorite book and fell asleep! Haha!!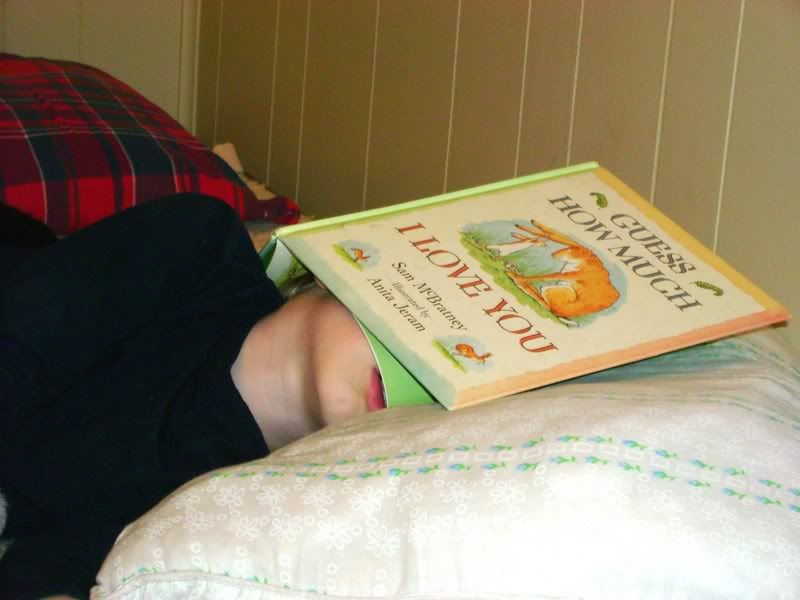 Today's the official first day of Summer, but so far the weather is still really lovely. It's a bit hot, but nothing unbearable yet. I will admit that I don't know what causes storms in the warm weather (although The Man would definitely know! He really should've been a meteorologist...) but it sure does create some beautiful clouds! This is what it looked like near our house recently. These are the kind of storms that result in
resupinate
trees.