Recently we did an
orange love list
for Paris Hilton made up of things she'd need in prison. Little did we know how short her stay would be!
It seems as though now she's free as a bird! So I've found a few bird goodies that just might make her day even brighter.
This ring
would serve as a constant reminder of her newfound freedom every time she looks down at her little hand. This is just a stunning creation!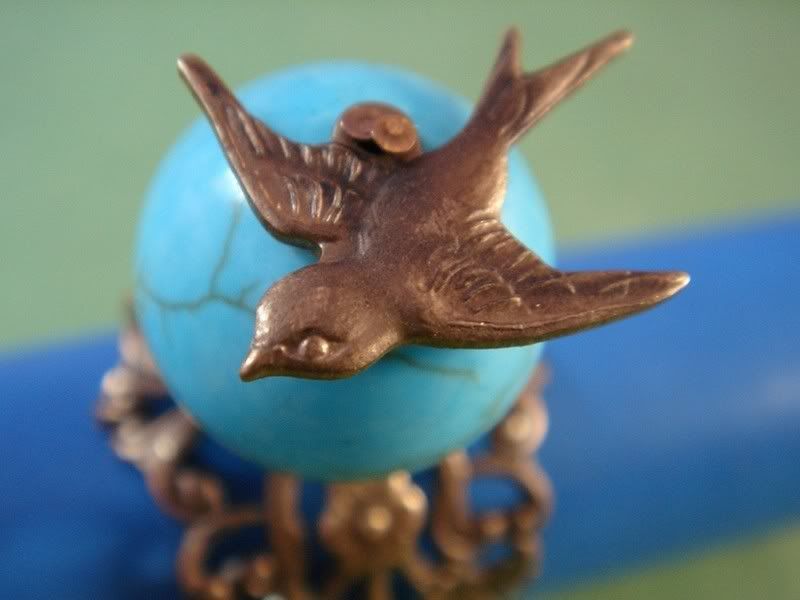 This GORGEOUS pillow has got to be better than a prison pillow, right? I'm drooling over this. Ahhh, sweet dreams of flying free!


And just in case she needs to keep in touch with any new friends she made while behind bars, these notecards would be perfect.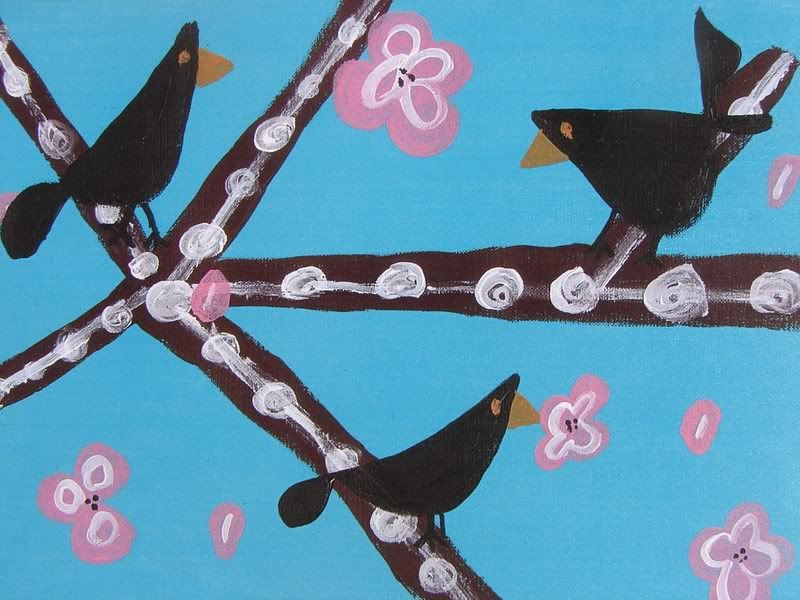 Update: Oh well for crying out loud! Apparently I'm about 2 minutes too late as the story has already changed! Blah.