You can just click the photo to see the listing.
"Mod Melons" I drooled a bit yesterday when I stumbled across these White Onyx melon cut stones!!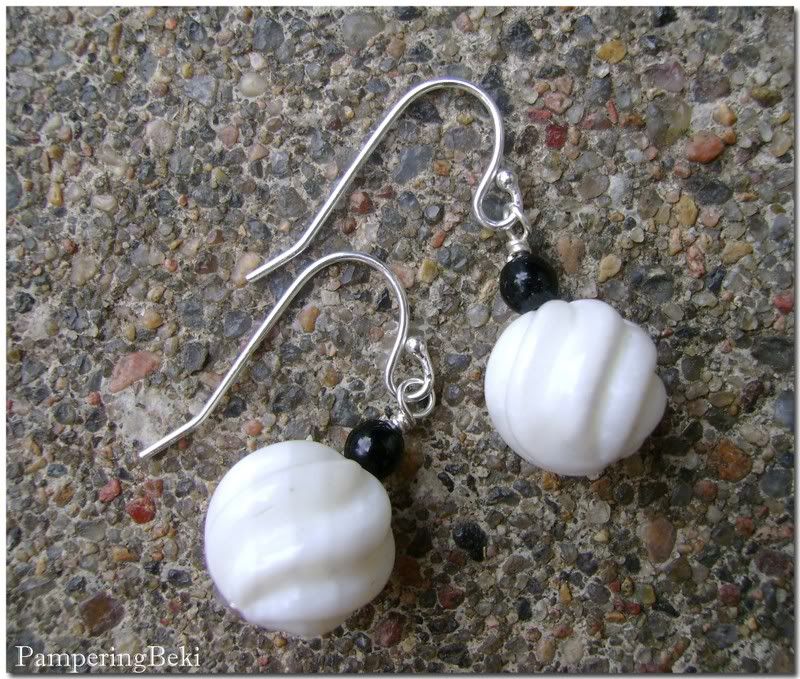 "Cascade" A cascade of Tahitian and freshwater pearls.


You may have seen this necklace for sale by me before, but this time 100% of the proceeds go to help the Karen tribe people! It's a wonderfully worthy cause so I appreciate your consideration in bidding on this. Click the picture to see the full story.