Right this way folks, step right in for the cutest little things you ever did see.
Little Posh Princess
online boutique is having a mega sale.
Whether your sweetie is a cowgirl through and through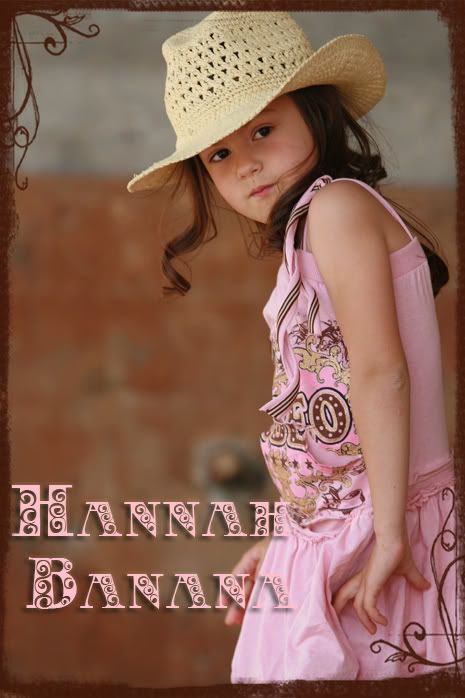 or a bit more of a sophisticate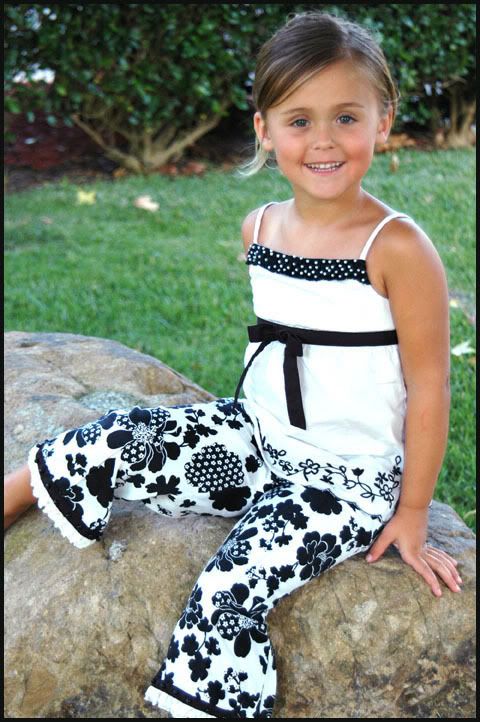 you're sure to find something to tickle your fancy! And for boutique clothing, these prices are great enough to make you wanna smack your mama! (or something like that... I'm obviously not fluent in cowboy speak.)
I loooove the things on this site!