So these are a few pictures I found on
Southern Living website
that I liked as inspiration for decorating our bedroom.
I love the laid back easy feel of this one. (I'd have to pitch those floral pillows though.) ;-)
I really like this, but something about it is a bit too formal and stuffy for me. Can't place my finger on what it is though.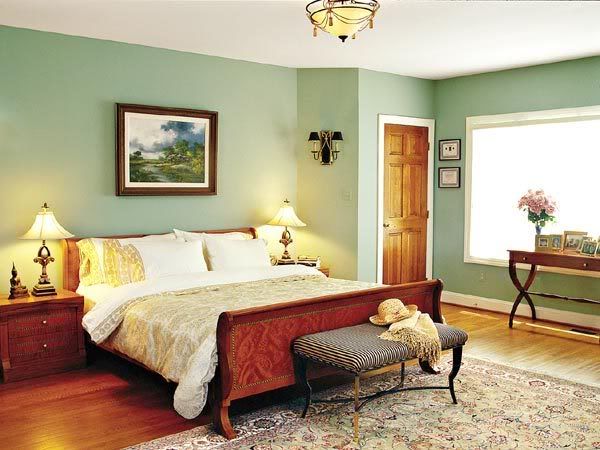 I really love the botanical prints hanging over the bed here.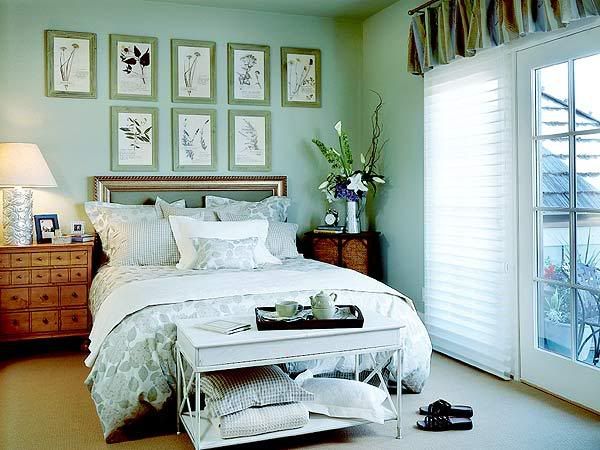 And this bed is a bit too big and grand for my taste, but I really love how the colors work together and those long black drapes! I'd have never thought I'd like black drapes, but I love them here!