Well do ya, punk?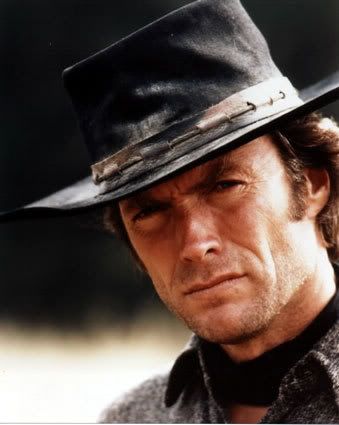 Haha!! Okay, sorry to be so vague when I first posted this but I was hoping someone would at least post a comment saying, "What the heck are you talking about Beki?!!!". It was 7/7/07 and I was giving away a surprise pair of earrings to the first comment left.
So congratulations Jen!! :) I have your address, so you'll be receiving some snazzy new earrings soon.
That'll teach y'all to stay on your toes, huh? HeeHee!