Today's love list is simple and sweet.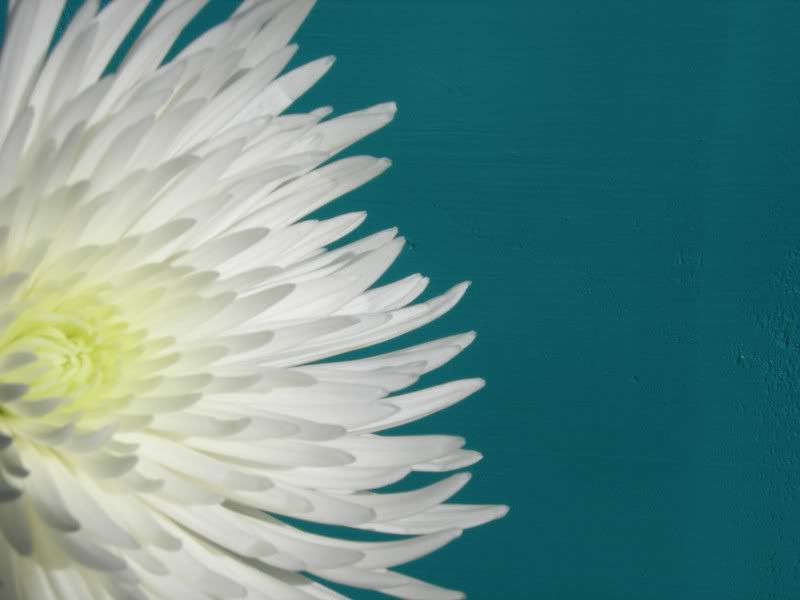 This stunning photo is by
SylviaC
. I really debated over sharing the LOVE on this because you see, I want this for myself. Bad. So go ahead and drool over the picture as I've done over and over, but you're not allowed to buy it. ;-) It's mine. All mine. (Unless Sylvia is willing to do more than one print of this one...) Oh okay, go ahead and buy it if you must. But think of me every time you glance at this beauty on your wall.
What color is that I see in the background? Is that... peacock? ;-)