Whew! I've been a busy bee the last few days. Yesterday I mailed 17 packages! I wanted to get a picture before I mailed them out, but didn't get a chance and had to get to the p.o. before it closed.
Today I've listed these...
Plum Stacked pearls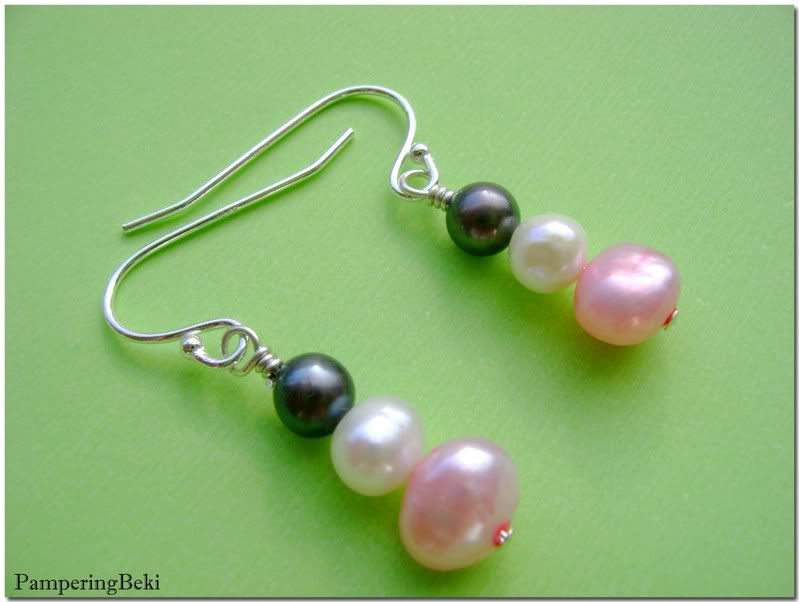 Circle of Love
And a 6 month subscription to Earring of the Month Club... (I just used this picture because it cracked me up!)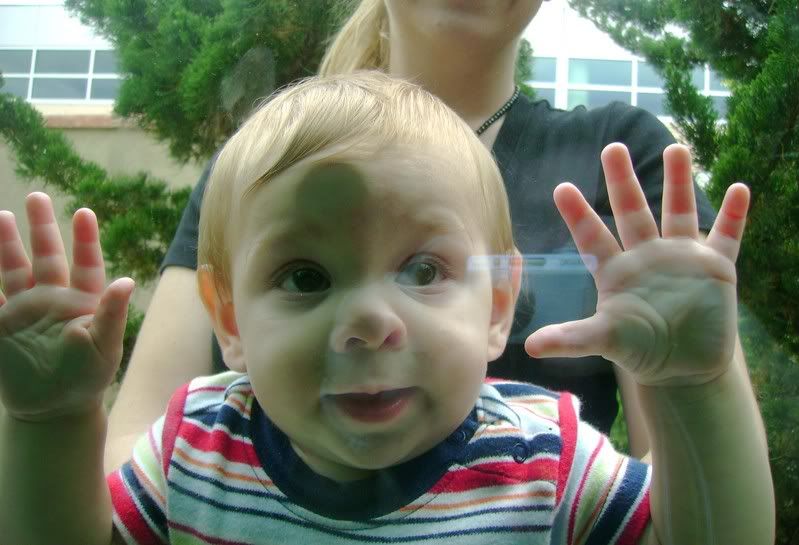 Now, we're officially headed.... *somewhere* later today. Will we go west to Colorado as we'd originally planned? Or go east to Missouri? Can you believe we're still undecided?! The Man really wants to go to CO and thinks The Girl is well enough to handle the altitude and oxygen difference. I'd rather just take the easy route and go to Missouri because it's only half the distance, which means only half the time in the car with a very possibly cranky Baby. Regardless, we're leaving so I'll be without blogging and email for a week or so. See ya on the flip side!