Sorry to do this, but I have tons to share and I have friends and family who want to see these. On vacation we...
Shopped till The Baby was exhausted... (doesn't he look like his arm should be around a lady friend?)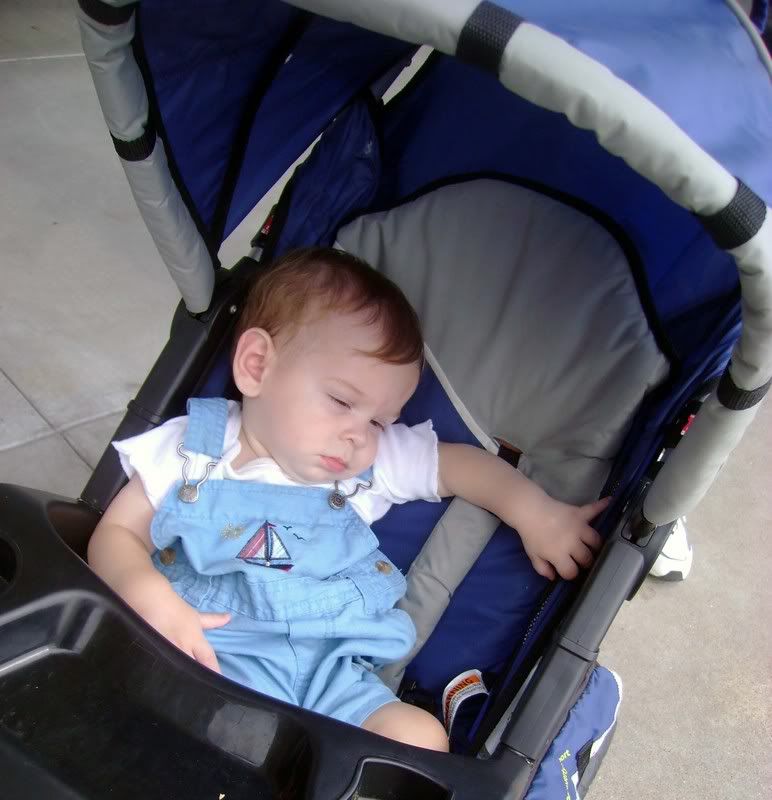 Rode rides...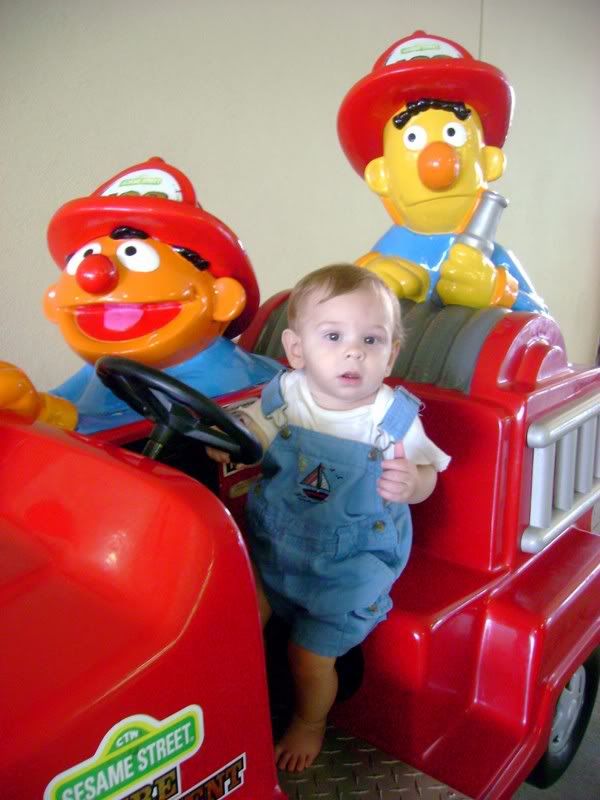 Relaxed...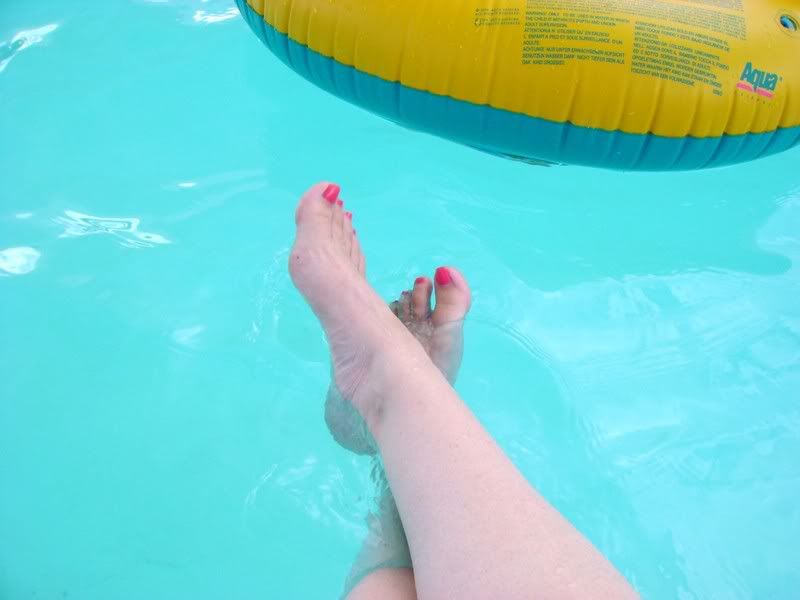 Imagined ourselves as Hannah Montana...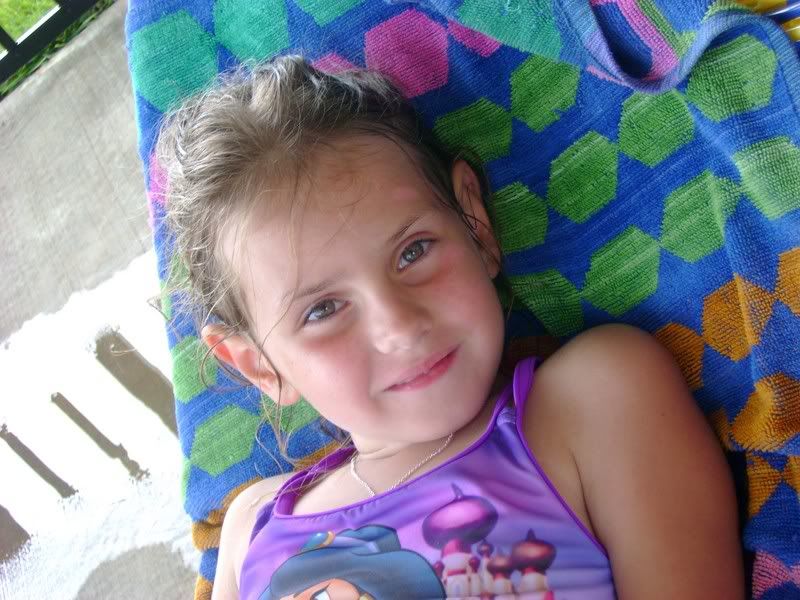 Posed each other for pictures...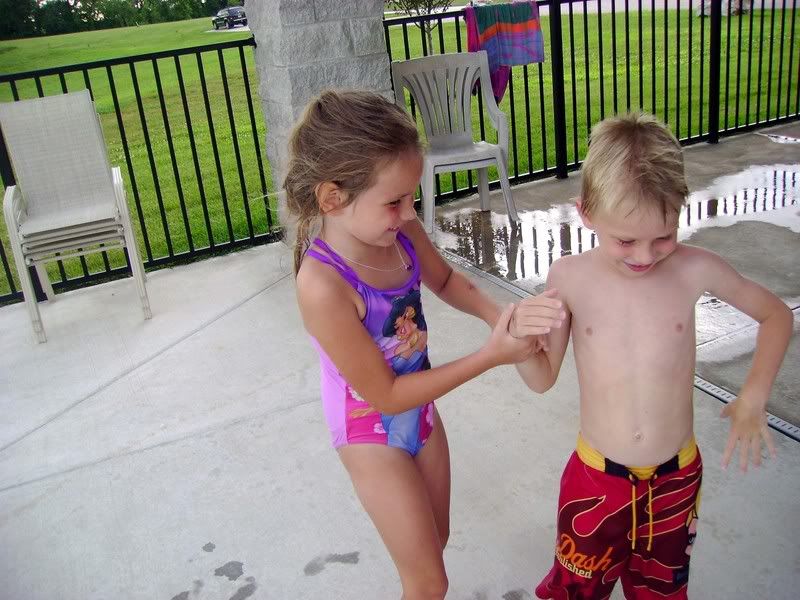 Took one decent picture with Nana...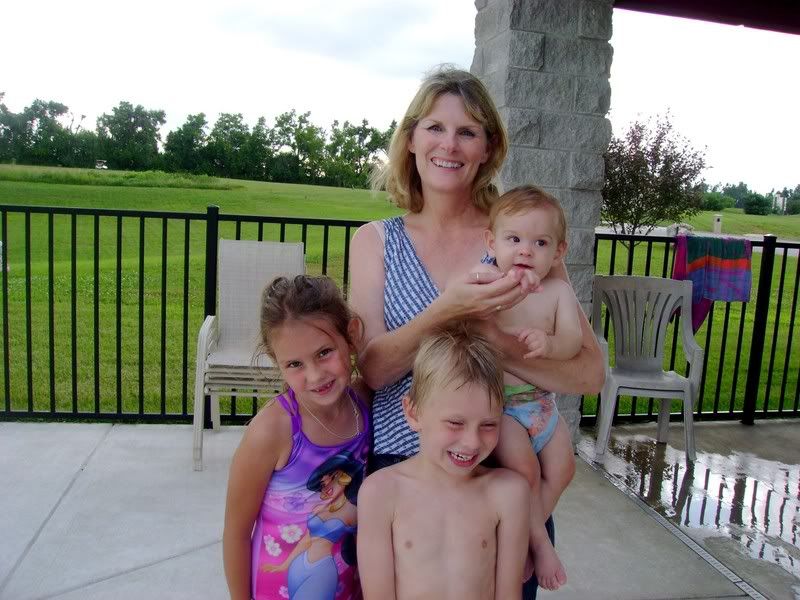 Threw fits...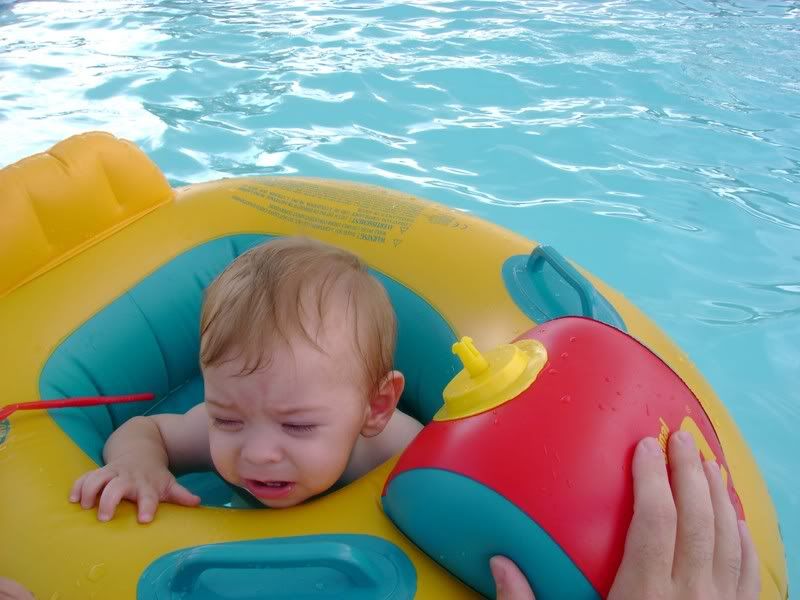 Did endless cannonballs...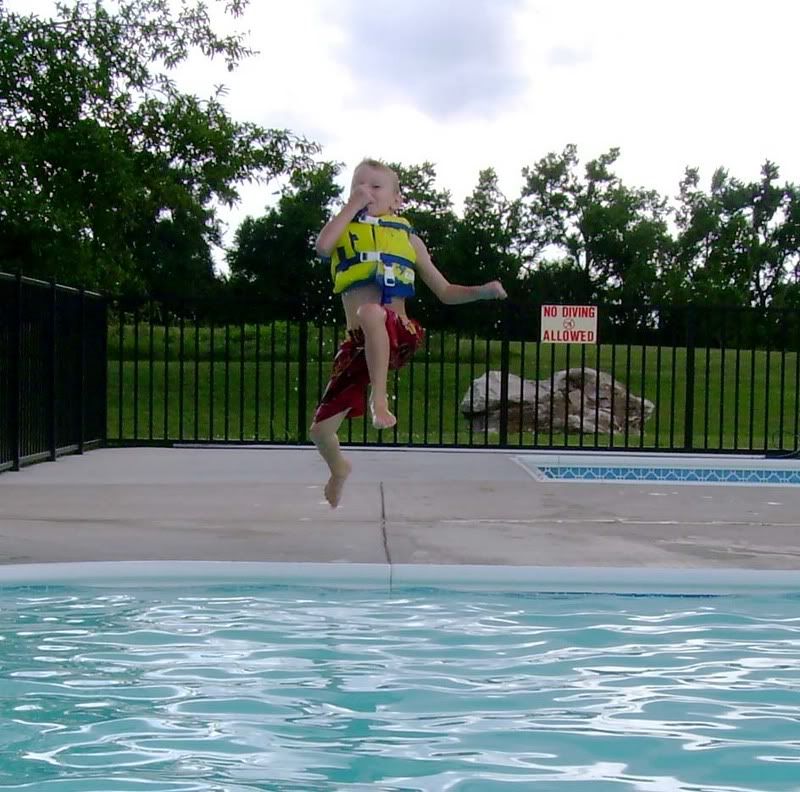 Waited what felt like an eternity for go carts... (The Girl took this pic!)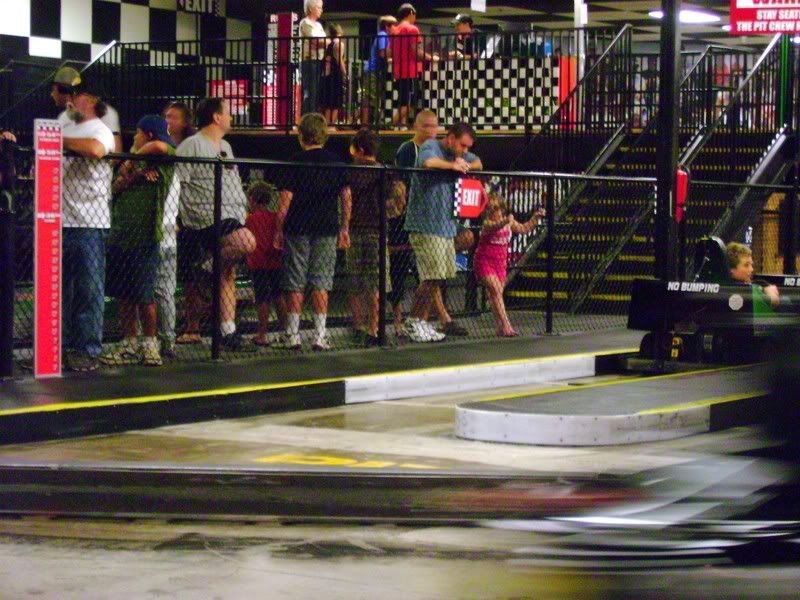 Got tossed in the air by The Man...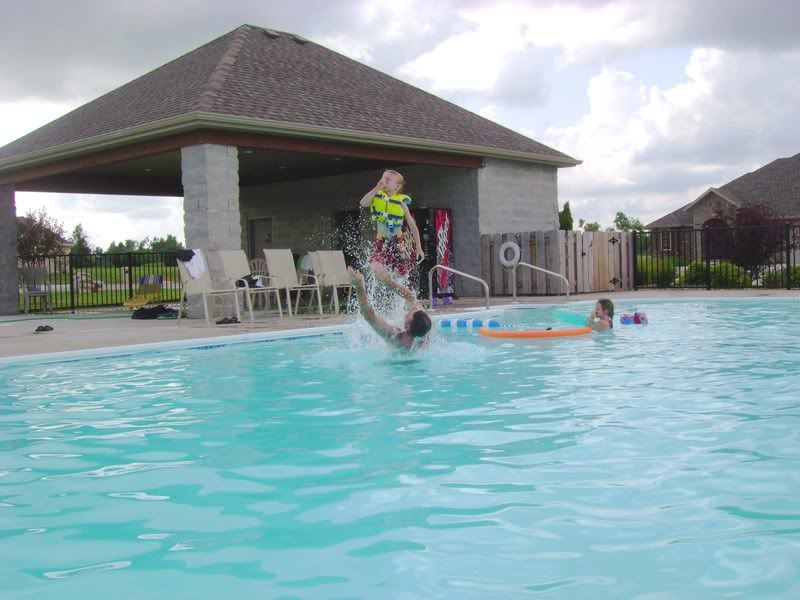 Recovered from a long hospital stay...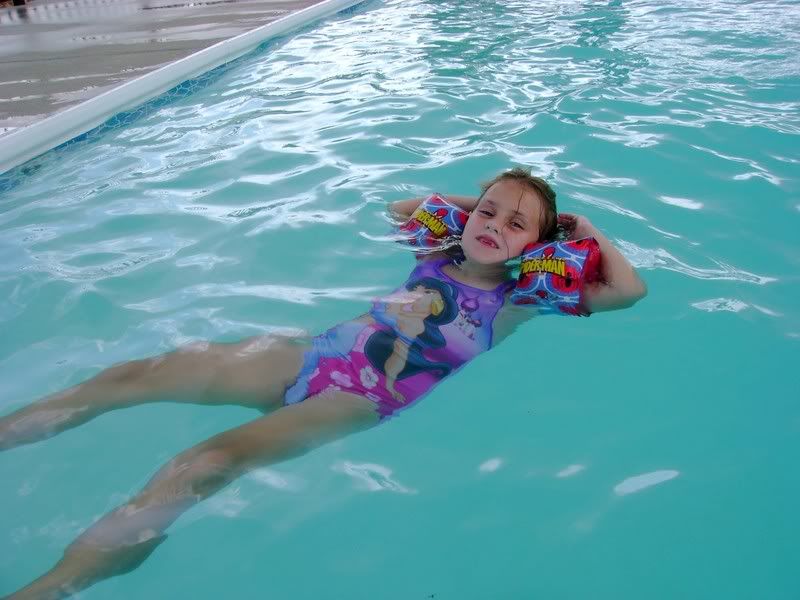 Wondered just how deep these dimples go...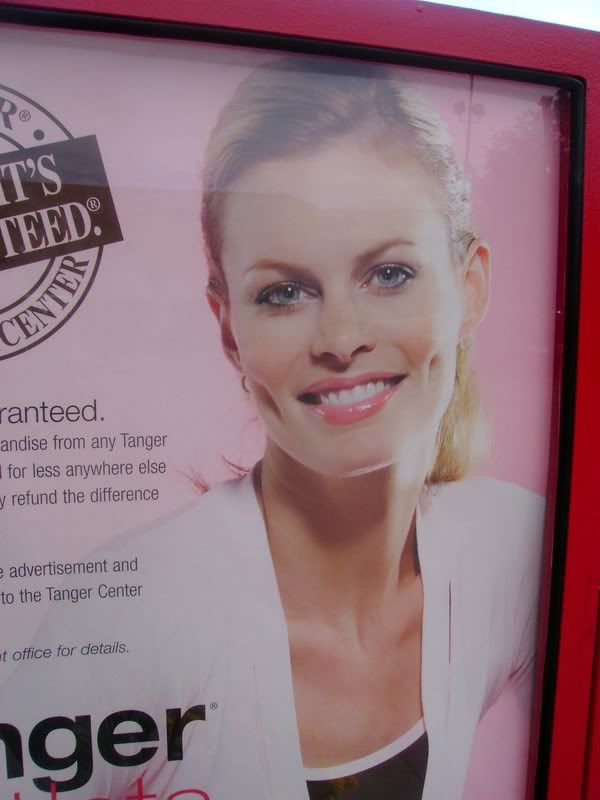 Tested the waters...
Tried to hide orneryness...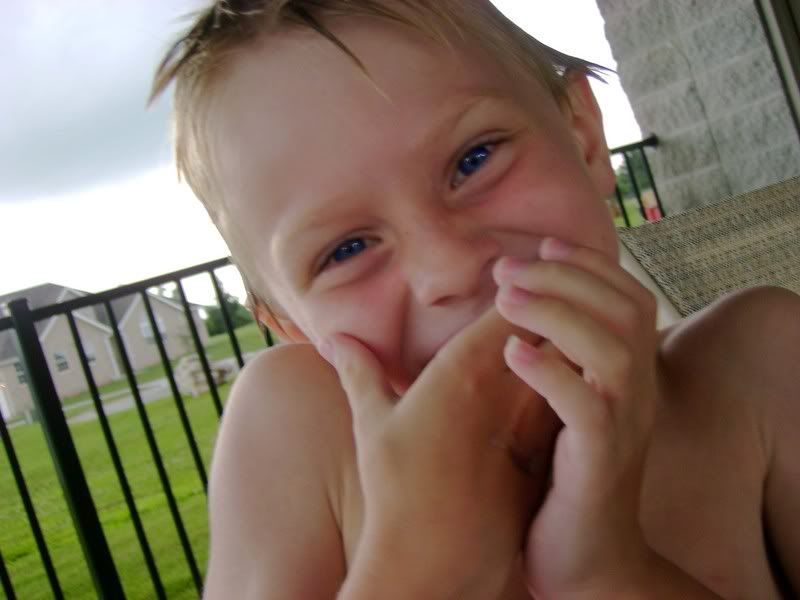 And let the true sweetness show through.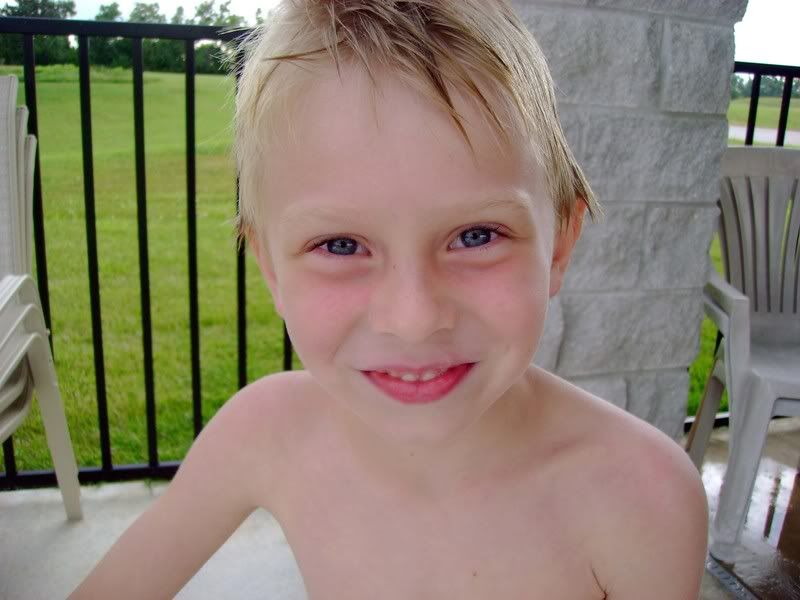 Whew!