Isn't it really? A great hair accessory goes a long way, as shown by these designers.
Are you a nerd? Love to read or write? A teacher or librarian? Just a cool chick? These
literary
bobbies by relishdress are for you!


Maybe you're more of a glamour puss. You know, the kind of girl who loves a little bling. You swoon over all things vintage and admit to having a crush on the crystal chandelier in your dining room. These rhinestone glamour pins by vintagerecreations are what you need!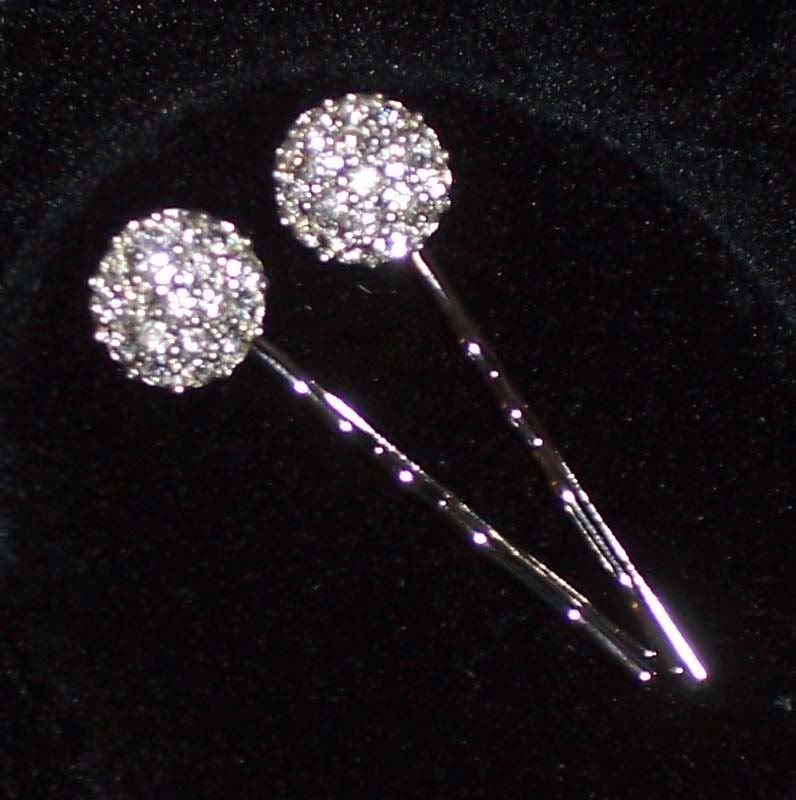 Or perhaps you're still learning about this womanhood thing. You do worry occasionally about your diaper making your bum look too big, but it's just something you have to deal with at this stage in life. You're the type that loves to snuggle up with mommy and be rocked to sleep. You are fairly new to the fashion world, but certainly not too young to know that flowers in your hair are stylish! This flower headband by CherryBlossomDesign is right up your alley.




No matter which you choose, we LOOOVE these hair accessories and hope you do too!