You're shopping for a girl this year, right? Thought so. All you need to do is follow these links and click the 'Buy' button and you're set.
First you need to decide which she'd like best, this
ice cream purse
...
Or this
slice of cake purse
. Both are by Tabidesigns in Australia and her work is just incredible!
And you need a card for your gift right? Well creativeapples has the best cards you've ever seen. So should you pick this
blue sparkle card
?
Or the traditional
cupcake card
?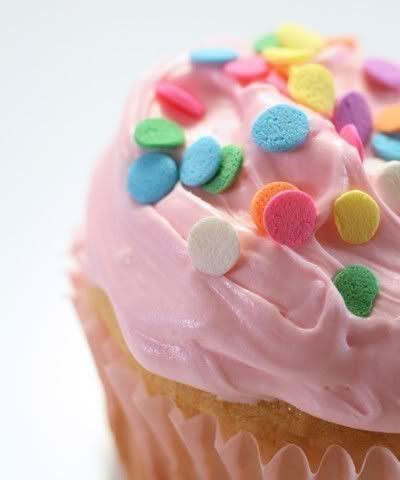 Now all you need is a gift bag. I'll try to find one or two of those for you tomorrow. You
knew
you came to this blog for a reason, right? I'm just here to make your life easier.