On the recent episode of
Boutique Cafe podcast
, Amelia challenged us to pucker up and share ideas about lips, including a photo.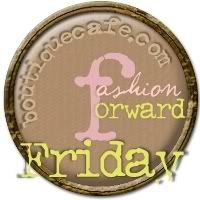 Here are mine.
In that first picture I thought my lips looked angry so I got a happier version too. Haha!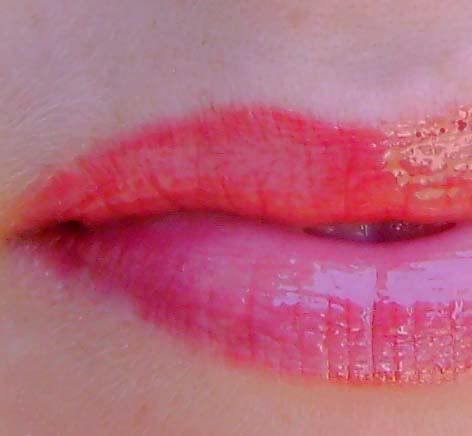 The lipgloss shown is Cherries in the Glow by Revlon. It's a great shade that is easy to wear and flatters any skin tone!