Blog's been quiet the last few days, huh? Well except for
Hannah Montana
belting out her tunes. ;-)
We've been planning for a yardsale this weekend, which I mentioned previously. Those of you who've done one know how much work they are! And as you're sorting and pricing, you're cursing the shopping habits you've developed and swearing you're never going to let junk enter your home again! So we did a LOT of work and got things ready Thursday night in order to start Friday morning. Well after doing all the work Thursday evening, I couldn't sleep. So I pulled an all nighter. Yep, I sat in my office and created jewelry all... night... long! I loved it though. The creative juices were flowing and I came up with some great things.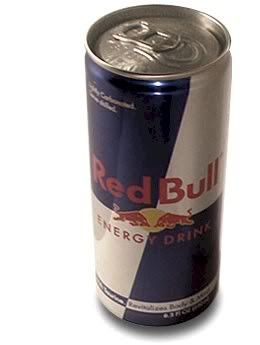 Friday went pretty well, despite getting rained on when we first opened the sale. But before the end of the day, we had sold out! WooHoo!!! (Okay we had one or two pieces left, but we put those out front with FREE signs on them and they were gone in no time.) So we didn't have to do a sale at all today! So what did I do? I got a good night's sleep, got up bright and early and went yard saleing this morning! Haha!!
I got so many great things, I was just giddy!! I'm having a home jewelry party this coming weekend, which I've never done before. (Wish me luck!) It was reccomended by someone who does them regularly that I have about 200 pieces of jewelry with me to sell. I counted what I had on hand. 22 items. EEEKS!!! Nearly everything I have listed in my
etsy store
is custom made. I've made the items once, took pictures, sent it off to the buyer and I don't have it on hand. So when the order comes in, I recreate it. It works great. Until I plan a jewelry party and need 200 things! So my goal this week is to create 150 things to take with me. (200 is just really pushing it.) Can I do it? We'll see. But I might be scarce this week. Bear with me.