I've been on a
cowgirl kick
lately and that's what today's Love List reflects. So saddle up and get ready to go!...
First up is these patchwork decoupage jeans from
VintageLucys
. I've said it before, but these prove again that style knows no age. LOVE these!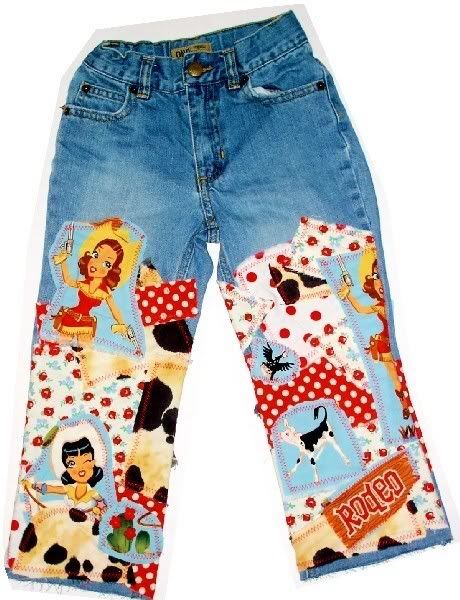 A modern Hot Mom
needs
(yes needs) a cowgirl piece of jewelry... This necklace by
JordanBailey
is the perfect one! You have to read the description here, it's too funny.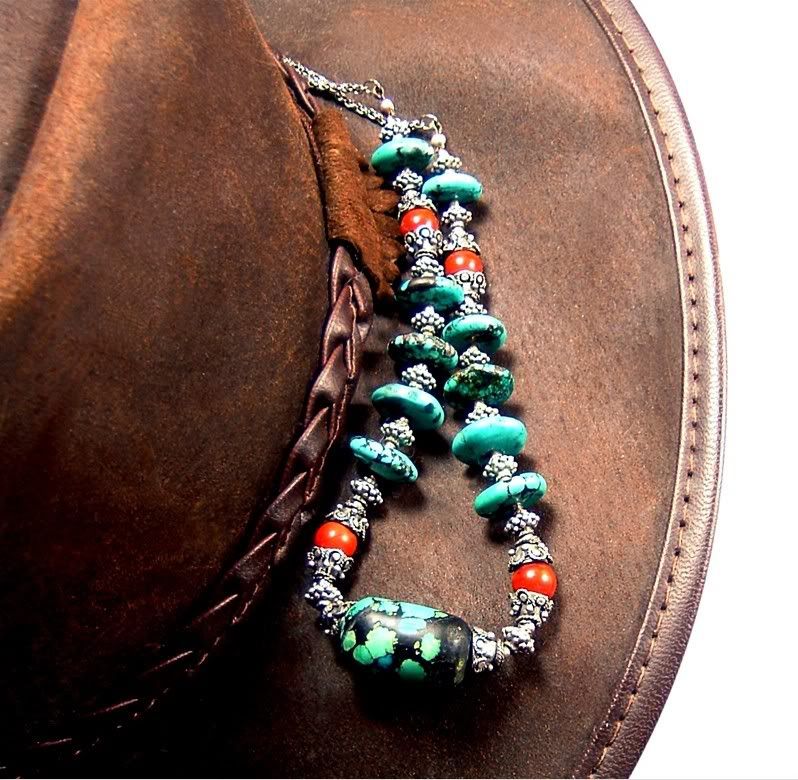 My first thought with this next find was, I need a cowboy Christmas tree!! How cute would these tags by
Kibbles
be as ornaments? I'm sure there are at least a hundred other ways to use them too.
And finally, every cowgirl needs some bling. I've been eyeing this motif by
hotfixqueen
for awhile now. LOVE it!