In just over a month we'll be visiting with this guy.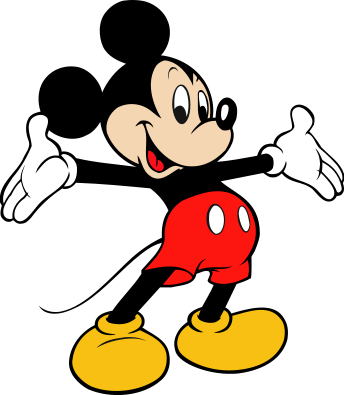 I'm so excited! And I need to get crackin' on the plans! I still have so much to do. Maybe I should cut out sleep so I can get everything done...
Oh, I know I promised a giveaway but I didn't get a chance to post it on Friday so I decided to wait until Monday and hopefully there will be lots of participants! It's a good one.