Scared you, didn't I? I can't believe it's time to start thinking about Halloween (if you haven't already!) but it really is. And of course I have a few finds to help you get started. :)
For the little one this onesie by
3tsnme
is cute and not at all scary. Just the perfect way to do Halloween, in my opinion.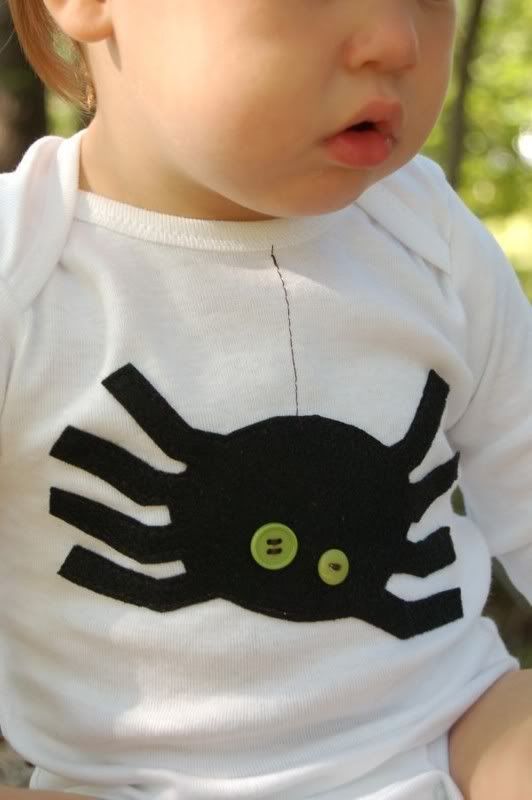 If you're the type who likes to decorate the house for each holiday, check out these fan blades by
TheAtomicLounge
! These are just about the coolest things I've seen!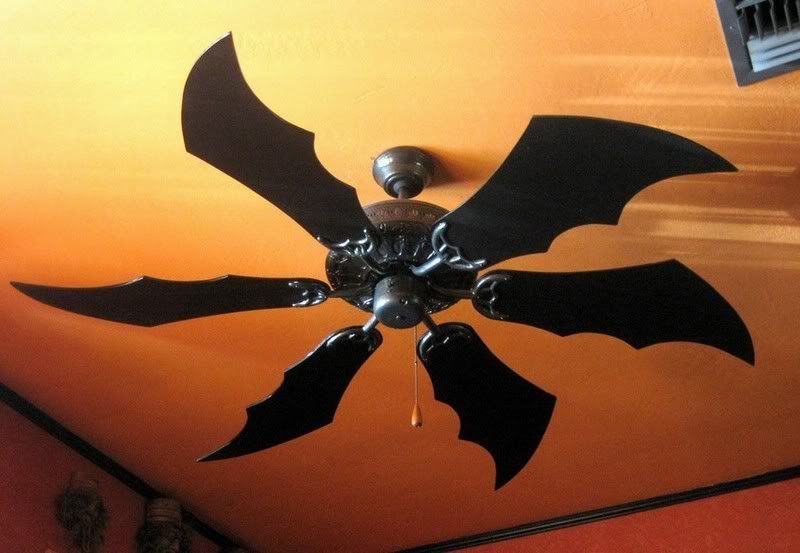 And if you still need a costume for your punk princess, this pirate costume by
Petiecat
is the way to go. This is
amazing
and Sophie's pictures just bring it to life!