Yesterday we spent a rare family day together (sadly we don't get to do it often!) and we went to the Kansas State Fair.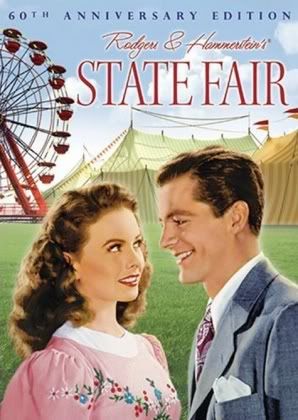 As you would guess, there was plenty of livestock there and we got to see a cow being milked, loads of bunnies and even the prize winning hog. Beauty, eh?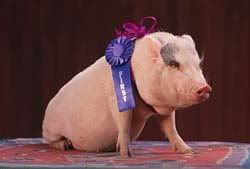 Surprisingly though, it was quite cold and it rained all day long!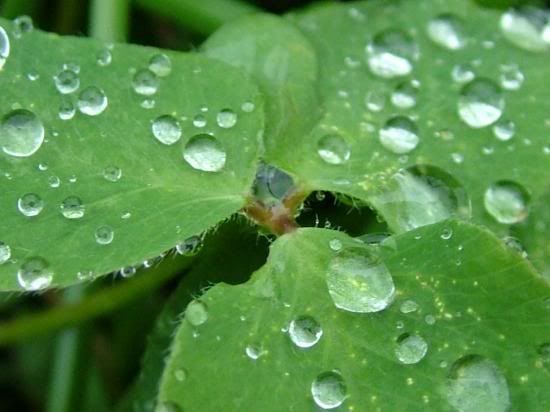 We passed by all the corndogs, fried green tomatoes, roasted corn cobs, deep fried pickles, and funnel cakes without a single request from the kids wanting them! We laughed at all the poor lemonade vendors who really should've been selling hot cider or hot chocolate, as they'd have surely made a profit that way. But we were saving room in our tummies for the best Mexican restaurant in the world. Yeah, I know that's a big role to fill, but this one does fill it!

I've mentioned the place once before and this is the first chance we've had to go back since then. I'm fairly certain this restaurant puts crack in their chili verde and chocolate cake. How else could I explain the unnatural feeling of euphoria when I eat them? Seriously, I think angels create this food and float around singing hymns while guests are eating it. I've never had such food bliss as this place offers. So we all ate ourselves silly and drove home with the kids giggling in the back seat, while The Man and I sat up front rubbbing our happy tummies and quietly enjoyed the day we'd just had.

(I can't take credit for any photos used in this post, they are all courtesy of the world wide web and google searches.)