Shopping time baby!
Here
is a link to all the fabulous sales!
Here
is a link to my accessories.
The 25% off in my store has already been taken, but every sale from now until Sunday at midnight gets 20% off still!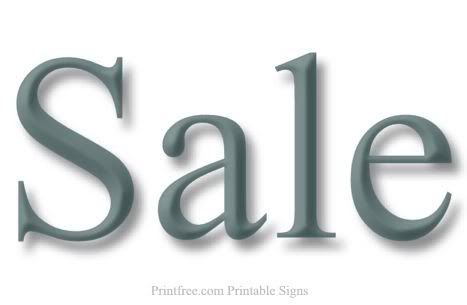 Now I've got to go create some new items and put this caffeine buzz to use! Wheeee!!!