Through the magic of technology and a whole lot of talent,
tadababy
creates personalized canvas wall art that features photographs of your little one. You simply send in your baby's picture and stats (or whatever info you want painted) and sit back and wait for your gorgeous artwork to arrive! Fabulous, huh?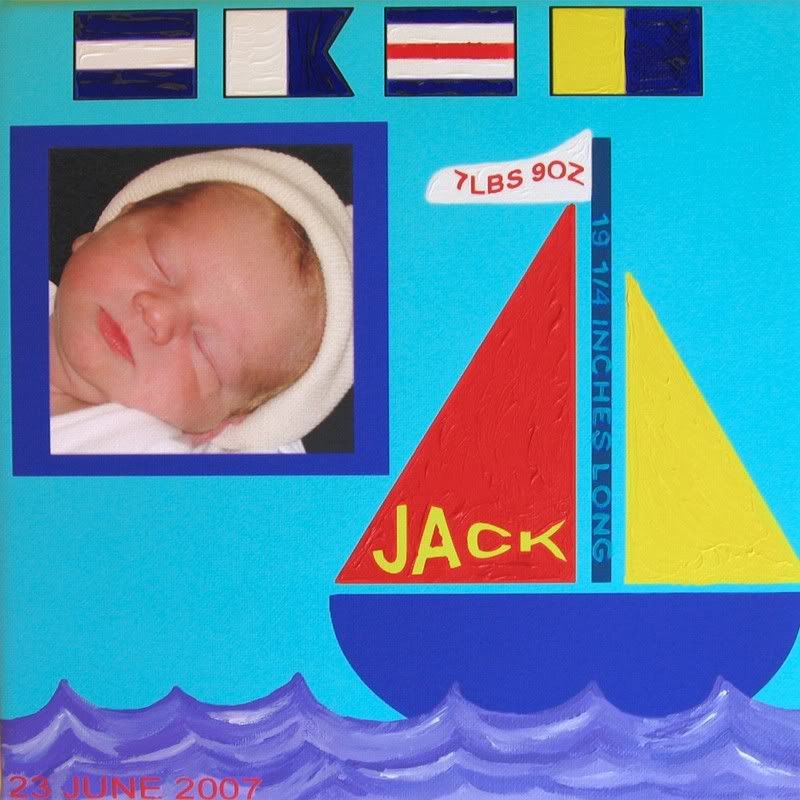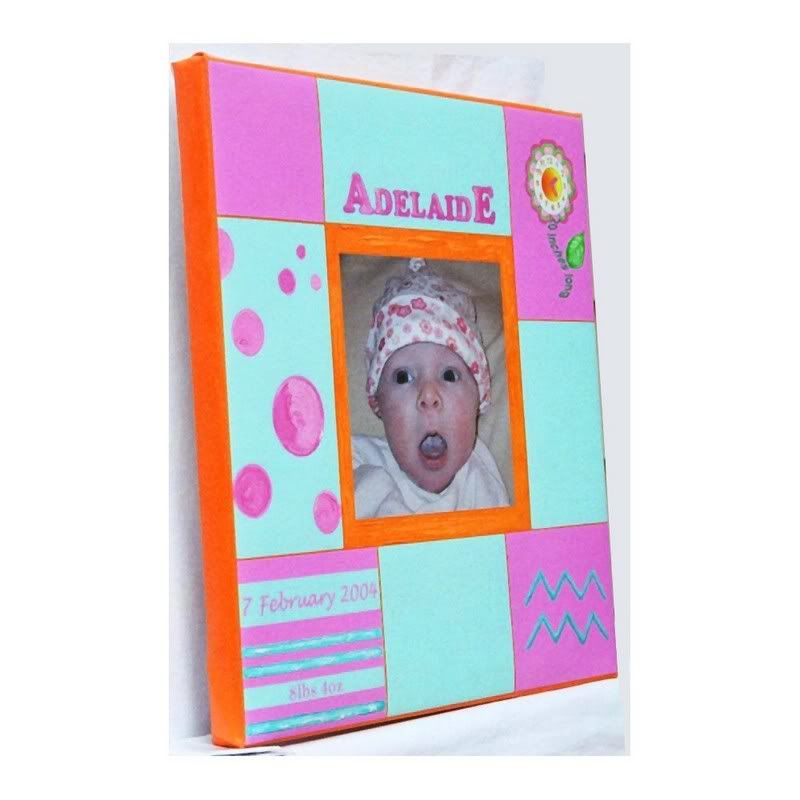 If you're an expecting mom or have a new grandbaby coming, keep
this store
on your buy-from-list because it's so rare to find unique gifts like this. And to know that your piece is one of a kind, well that just makes it that much better! LOVE it!