If you've never used a handmade soap before you really are missing out. I'll be the first to admit that I had major misconceptions about handmade soap. I thought it would make my sensitive skin super dry and itchy. After getting the chance to try some, however, I learned the truth! It's absolutely wonderful! The bars last forever, the scents can't be beat, it's actually much better for your skin, and there's that whole 'support handmade' thing.
I prefer the milky solid looking soaps to the clear glycerin ones. Here are a few Tea soaps to get you started. LOVE these!
Peppermint Green Tea by
mysgarden
. Refreshing!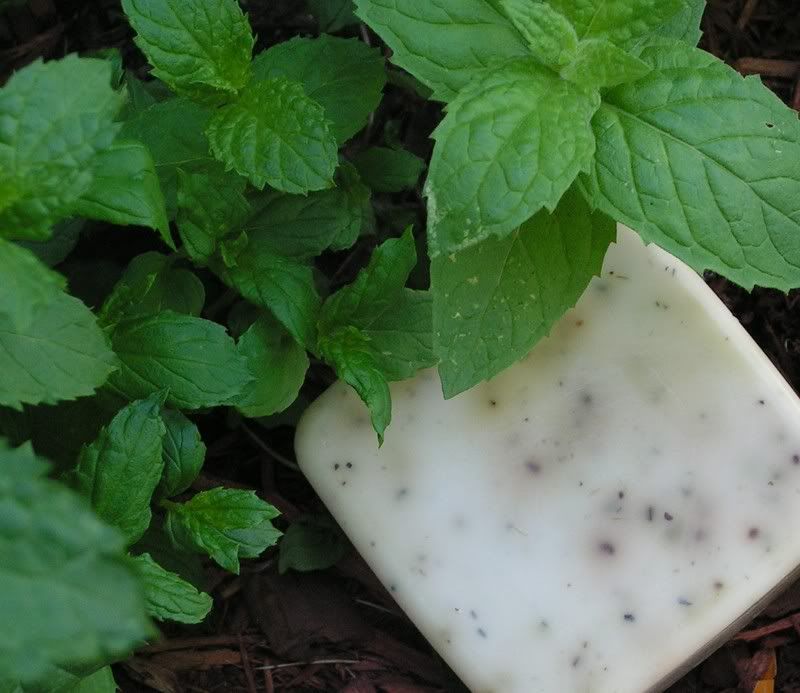 White Tea and Ginger (uhhh YUM!) by
Soap
.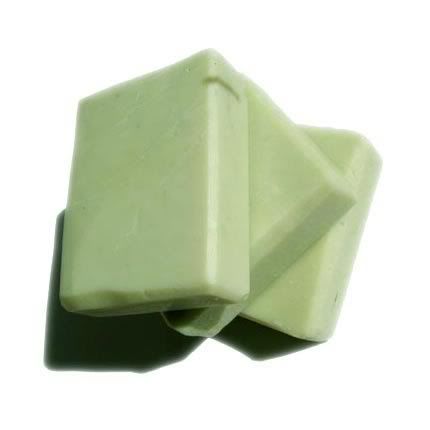 Sencha Green Tea by
Purusha
. (Isn't this just beautiful?!)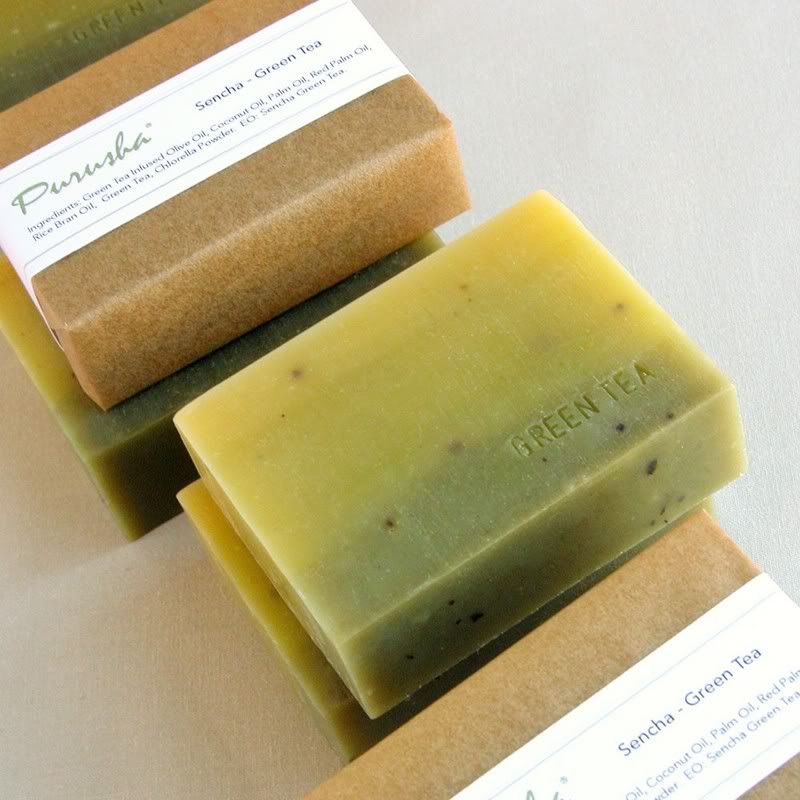 How about a little Green Tea Scrub instead? This is by
scrubmeallover
.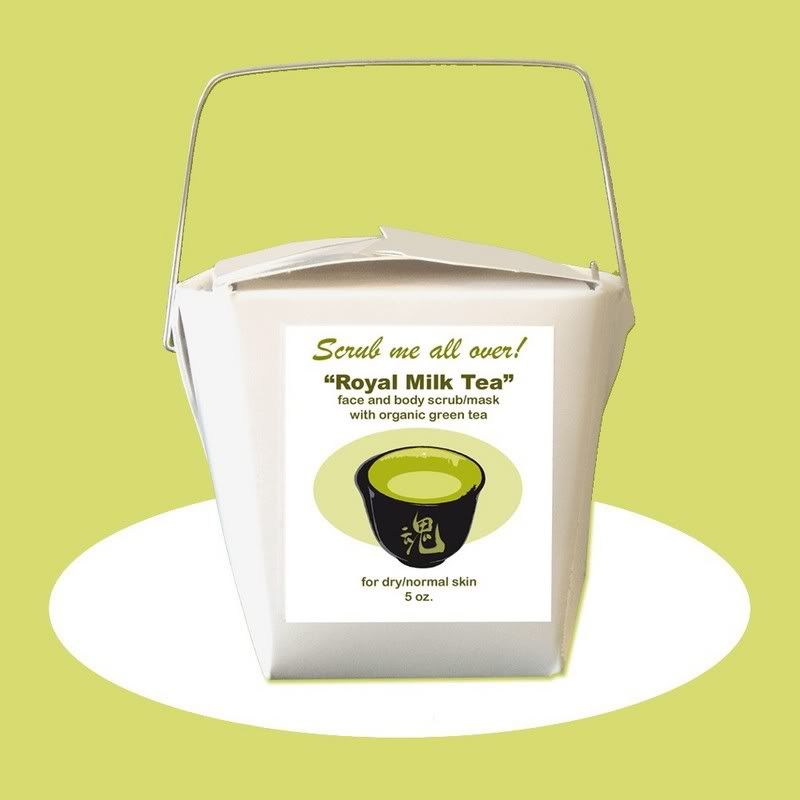 Go ahead and try one. I guarantee you won't be disappointed.