If you're looking for the perfect touch for your holiday table, but don't want the traditional items you find in department stores, we have the solution.
MargotBianca
batiks linens with gorgeous artistry.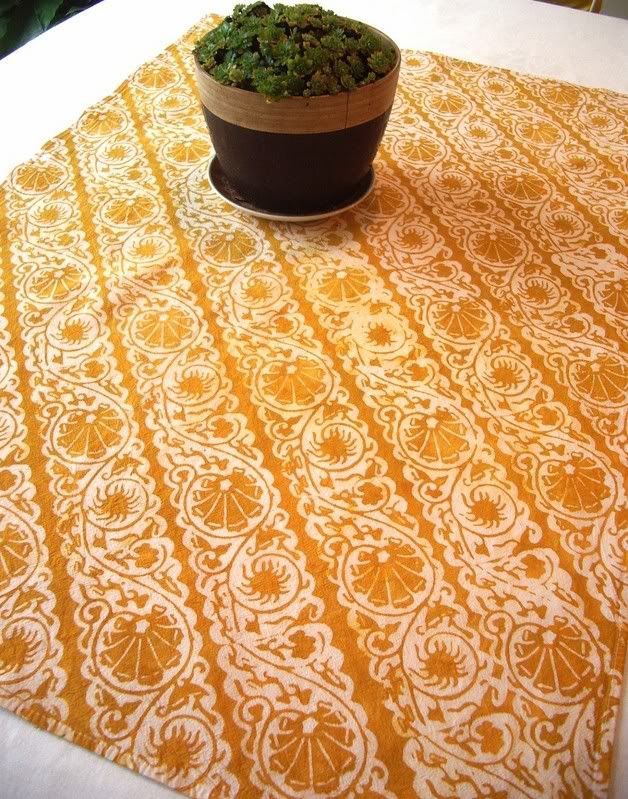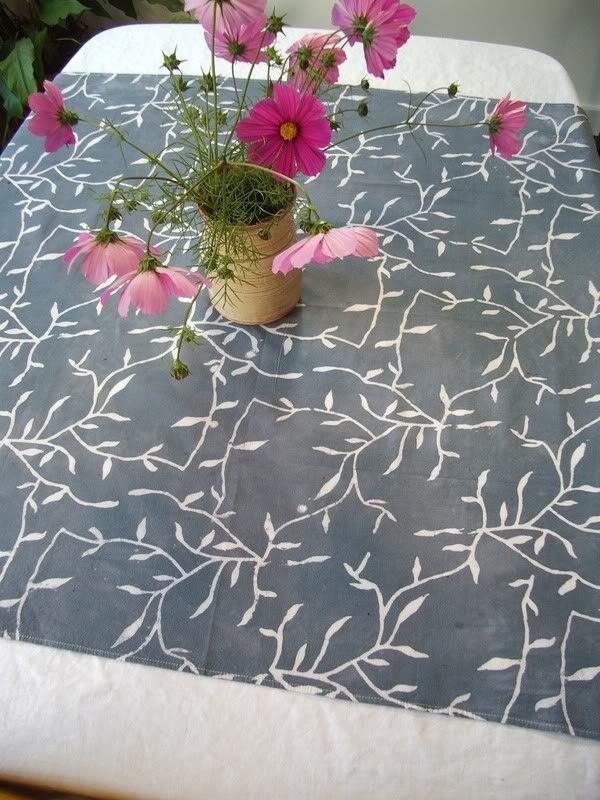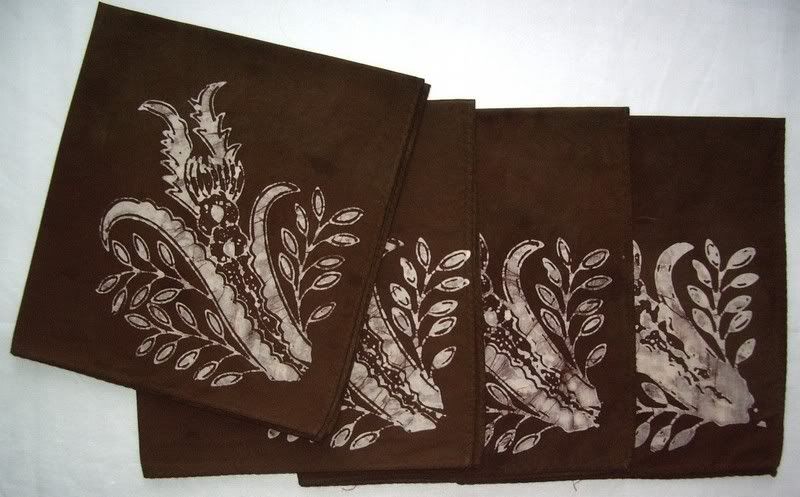 No matter how good, or not so good, a hostess you are (preaching to the choir here), these linens will make your table look stunning! LOVE them!