So the year isn't quite over yet, but close. I'm definitely looking ahead to the new year and toward Spring!
2007 brought us the return of many 80's inspired fashions including leggings which I thought I'd hate but quickly grew to love. (on other people.)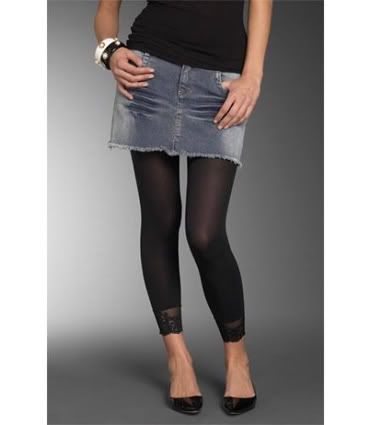 Pirate mania continued to sweep the country and skulls are still hotter than ever.
Blogging hit an all time high and many celebrities have joined the bandwagon. Although I have to wonder how involved the really are. (Martha, do you really write your own blog?)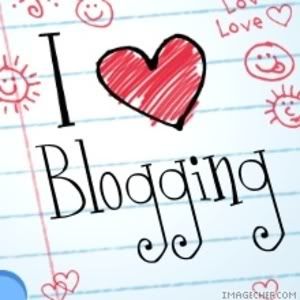 Super skinny celebrities still captured the spotlight, although I'm not sure why. Really, is a carb or two so bad? Please Hollywood, give us more curves to view.
Some people still paid too much money to turn themselves an odd
orange
tan
shade in those spray on booths. Girls, you're really not fooling anyone.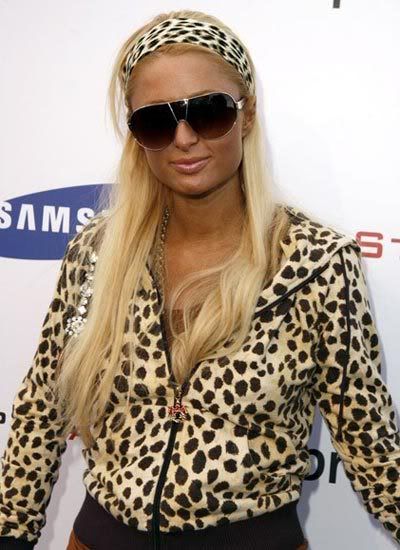 Vests became all the rage for both men and women.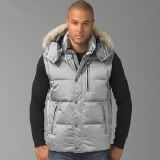 The Posh Spice Bob, a.k.a. The Pob, can now be seen in every grocery store and PTA meeting across America.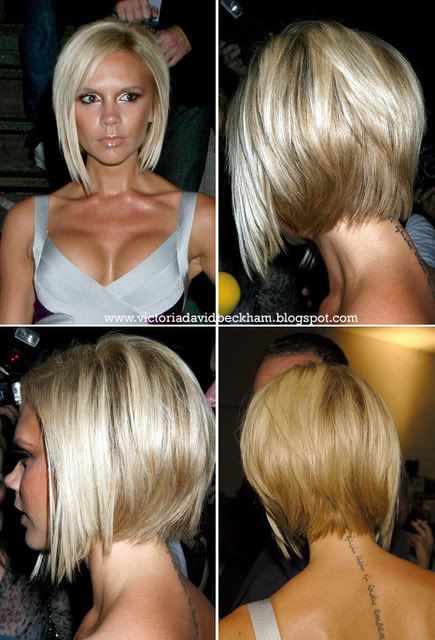 Certain people decided "Dignity is like totally overrated, y'all!"
And many Americans finally decided to Go Green. Let's hope this fad continues.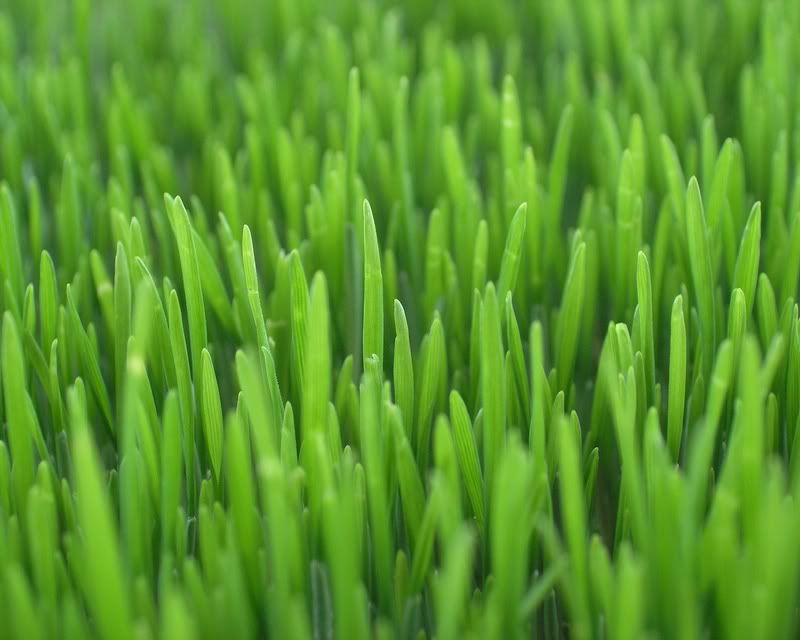 What lies ahead for 2008? We shall see soon enough.