Everything outside is so gray and ice covered right now and I'm just desperate for sunshine and happiness. These dots did the trick to make me smile.
Who could resist
polka dot ornaments
by paola72? Too cute!!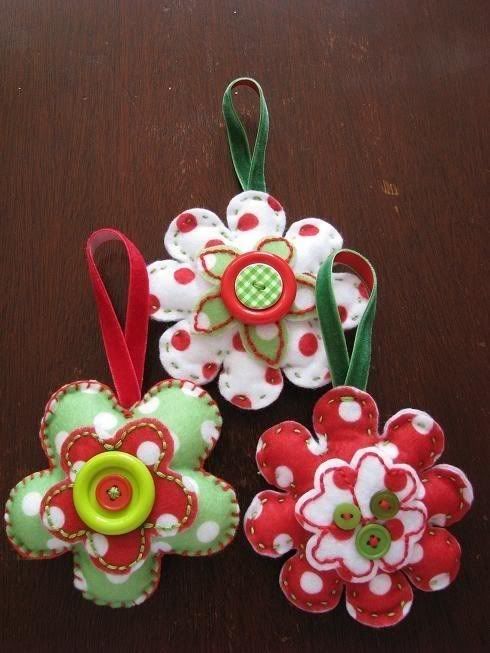 You need a calender for the new year, right? Thought so. It may as well be adorable!
This one
from misseskwittys fits the bill.
Your husband called and said you should buy these
polka dot coasters
by PrettyNifty for your favorite blogger. Really. I'm pretty sure he did.
You're smiling now aren't you? Polka Dots will do that to ya every time.