number 1. One year ago I posted that I was not
going to make it
. A few short (surprisingly easy!) hours later, we were blessed with new fingers and toes to count.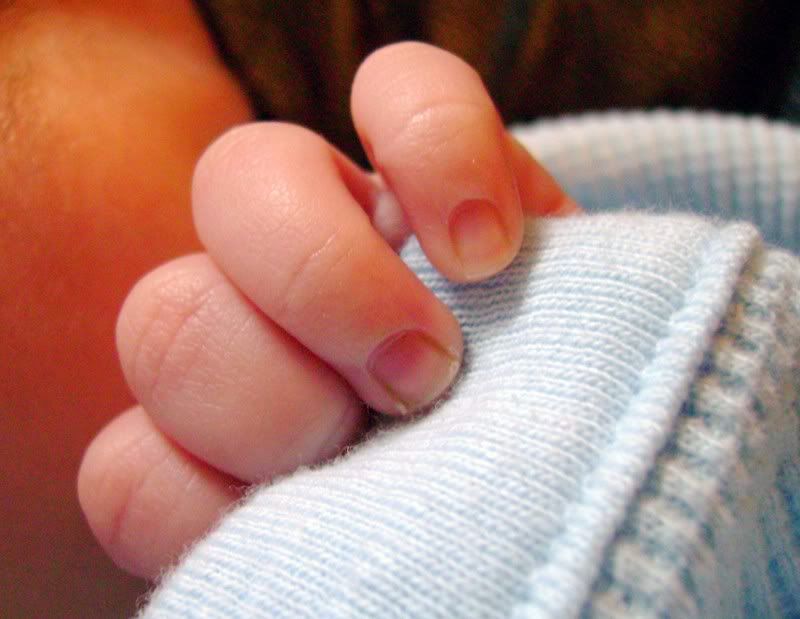 Today The Baby is no longer a baby, but a walking talking laughing little man with a hilarious sense of humor and a mouth full of teeth.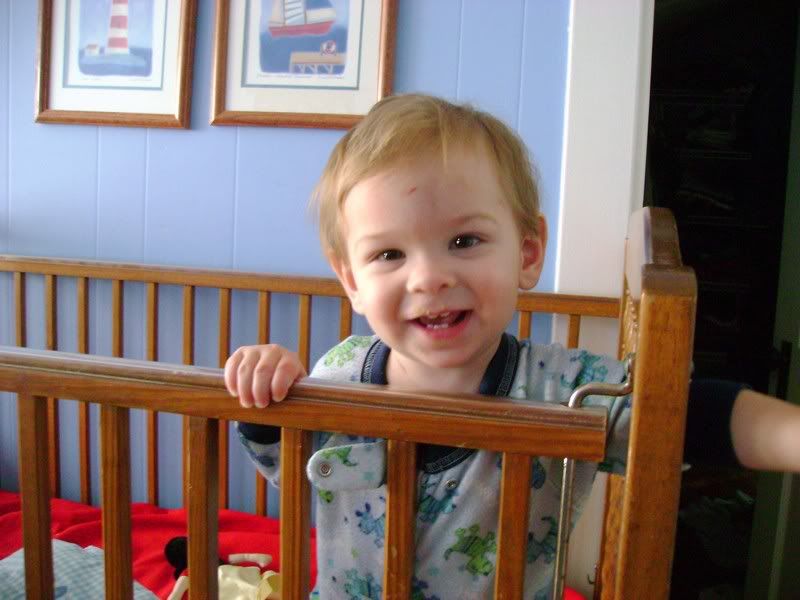 Why is the number 1 so bittersweet? I'm off to have my first cry of the day. Then bake a first birthday cake, wrap the first present and thank God for this blessing.