It's been several days since I've blogged and y'all know that's not like me. I'm a bit of a chatterbox. Why does one always get sick at the most inconvenient time?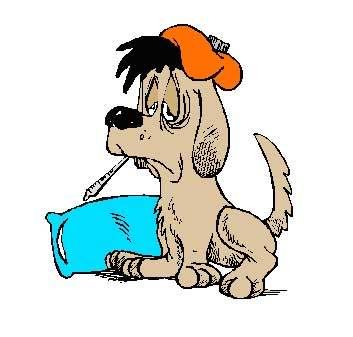 I came down with a super nasty cold the other day, just when I had so much to do. Dayquil to the rescue! I also slipped and fell down our porch steps due to the ice. I'm sure the neighbor's all got a good giggle out of it. Graceful, I'm not. Friday I had visitors all day long bringing items to be sold at a "Home for the Holidays Sale" on Saturday. We moved all of my furniture out of the living and dining rooms, moved in a bunch of tables and displays and set the entire place up like a nice boutique. It was GORGEOUS! And being the sick blogger that I was, it never occured to me to take a picture.
So after working my tail off Friday, I had to pack up my own things and take them to a jewelry party out of town Friday night. The turnout was decent and sales were okay, but not great. Came home, put my sick self to bed, and woke up early Saturday morning to host the Holiday Sale here at my house. And an ice storm moved through. Ugh. Given the weather we actually had a decent turnout, but if the weather had cooperated, I think it would've been HUGE. We had loads of comments about how great the place looked and the people who did come, thoroughlly enjoyed shopping.
I now have about 17 orders I need to catch up on but I'm thankful for that. Now on with your regularly scheduled blog hopping. Thanks for stopping by!