If your daughter is anything like The Girl in our family, she's in love with Hannah Montana! We're bordering obsession over here...
So I wanted to show you these adorable
jeans by Rae*Danae
that feature the Hannah Montana style.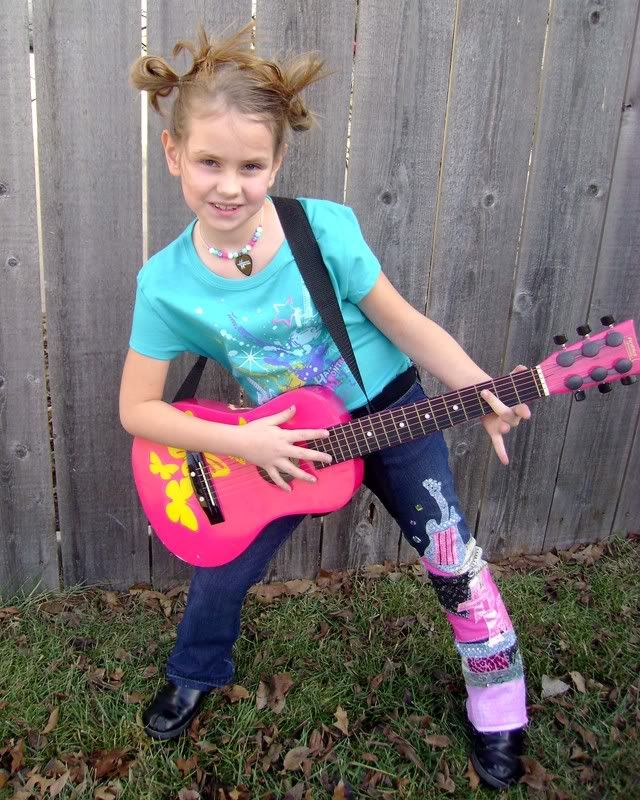 You can find more by
clicking here.
How cute are these??? I've always loved this patchwork decoupage style and this just tops it off. (What The Girl doesn't know is that I've already ordered some of these for her. She's going to
flip
! I'll post pics soon...)
LOVE!!!!