you look just like ________? As I was
avoiding work
blog hopping this morning I found
Betz
and
Anna Maria
both talking about who they frequently get told they look like.
Do any of you remember the show
Clarissa Explains It All
back in the 90's? At that point I constantly was told I looked just like Melissa Joan Hart.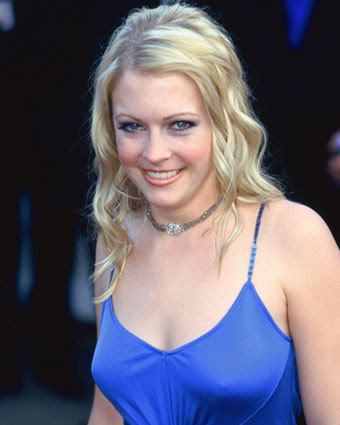 Then several years ago it became "Oh my goodness, you look just like that girl in
American Beauty
!" No one seemed to know her name yet so I'd answer, "Yes? Mena Suvari?" All. The. Time.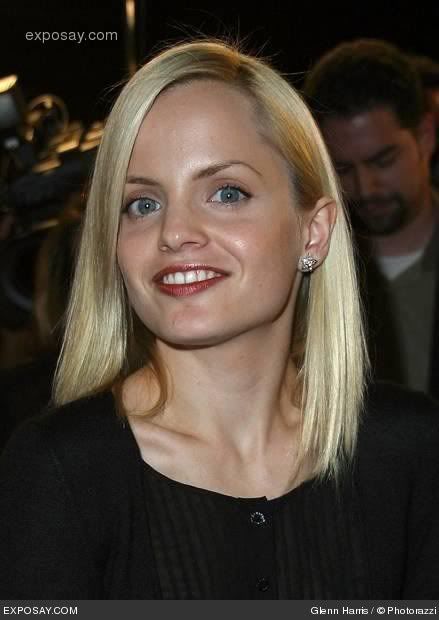 So, who do
you
look like? Post it on your blog, then come back and leave a comment directing us to your blog. (If you don't have a blog, no biggie. Just leave a comment and we'll include you anyway.) Awww heck, let's turn it into another giveaway!! I'll draw a random name on Feb. 3 for a free surprise piece of jewelry from PamperingBeki.