In fact we LOVE your labels!
Mabel's Labels
is a mom based business that creates labels for every need you might have. And these things stick to anything!
They even withstand the dishwasher, microwave, UV Rays and
*my*
children. Now that's impressive. Use them on sippy cups, backpacks, or what about your dish you take to a potluck supper? MmmHmmm.
Need help organizing this year?
They even have a line of
clothing tag labels
. Washer proof? Check. Dryer proof? Check. Easy to use? Check.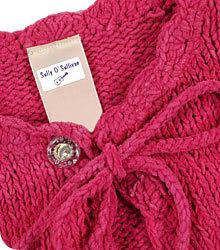 We love this concept, love this business, and really really love these labels! Way to go Mabel! Visit
www.mabel.ca
to snag some and get labeling!