Did you have a good day yesterday?
Me? Yeah.
What did you do?
Oh. Me? Oh just normal stuff... Got the kids off to school, did a little grocery shopping, bought a house, made spaghetti for dinner.
Wait! What??? Bought a house?!
Yep. :) We bought a new house yesterday! Well it's not really new, but new to us. And it's not to live in but to flip. We
flipped a house last year
and really loved it. And the opportunity presented itself again recently so we closed on the house yesterday. I know in most of the country the housing market is way down right now but it hasn't really hit where we are so I think we'll be able to fix it up and sell it for a profit for no problem at all.
I don't have any "before" pictures yet but I'll get some soon. Until then, here are a few pictures of our last flip. I had them all nicely organized but Practiceboard deleted them. Dang.
Shower before and after.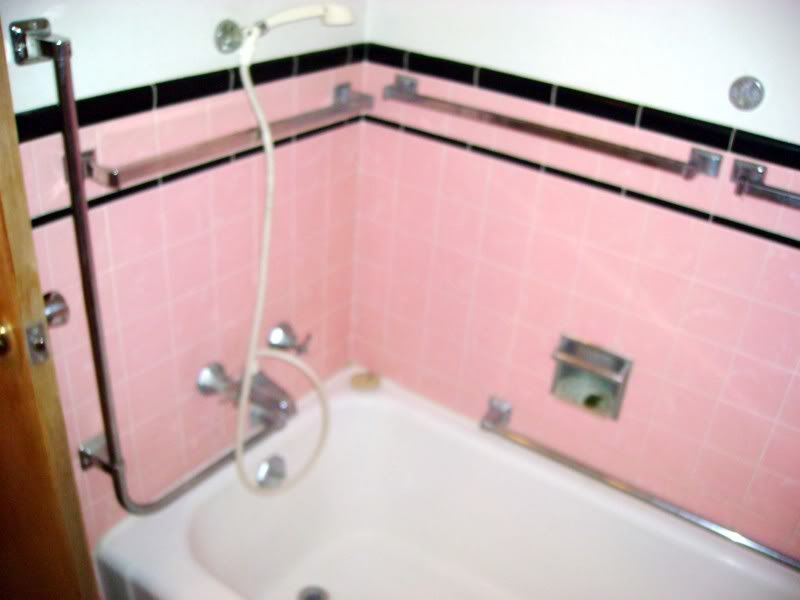 Stairs before and after.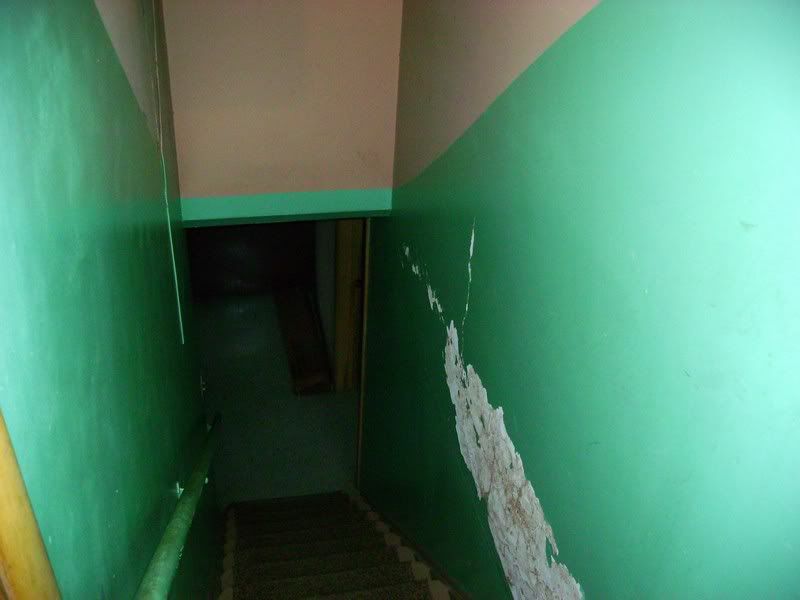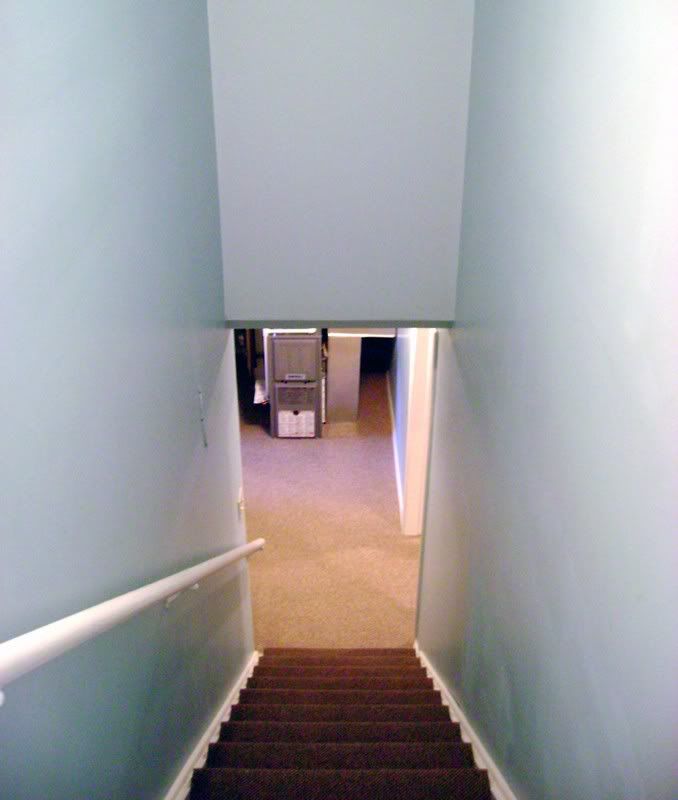 Kitchen before and after.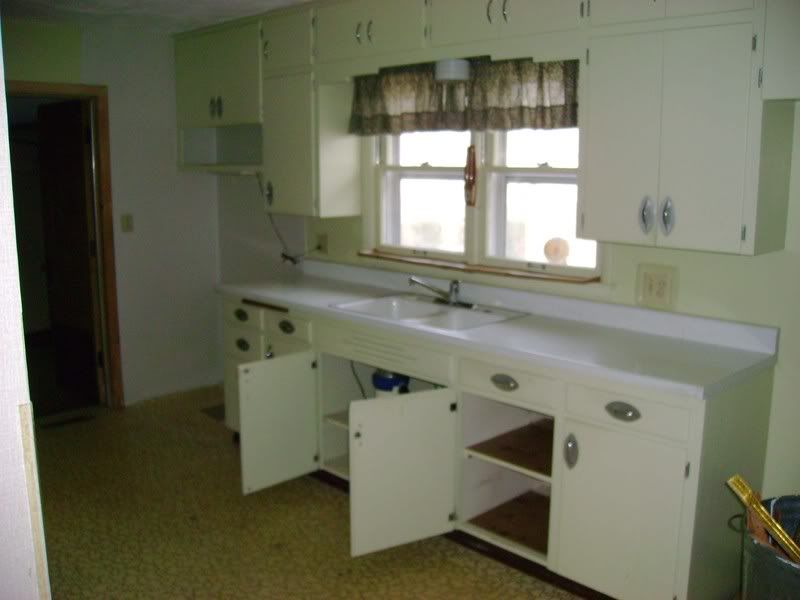 Laundry room before and after.
The house we bought yesterday is right next door to the first one so the interior is pretty similar. The goal is to have it on the market by late Spring. We'll see! Wheeee!!!