Well after weeks of dealing with sickies around here and losing my
creative mojo
, it's finally coming back! YAY! I have several new jewelry items made that just need their picture taken and I'll hopefully do that soon. But first here are a few hair flowers.
Daisy Darling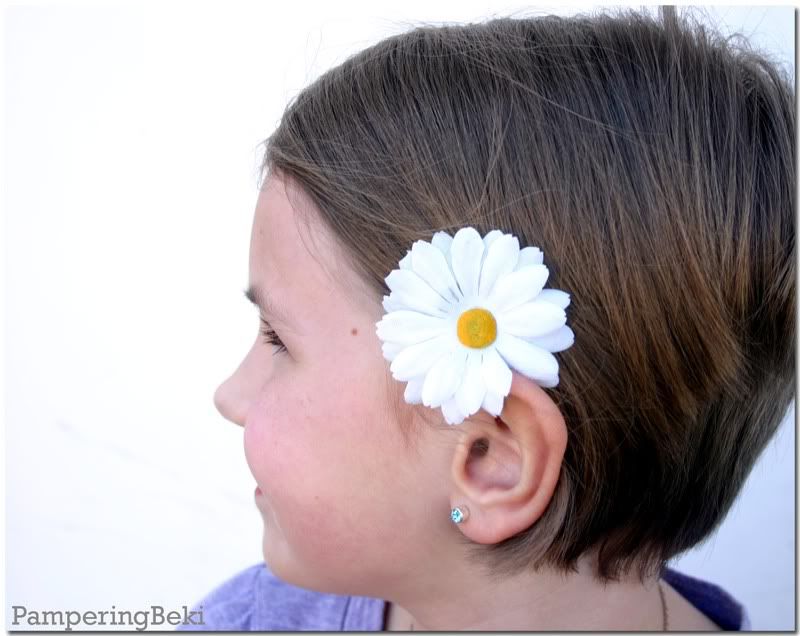 ButterFlower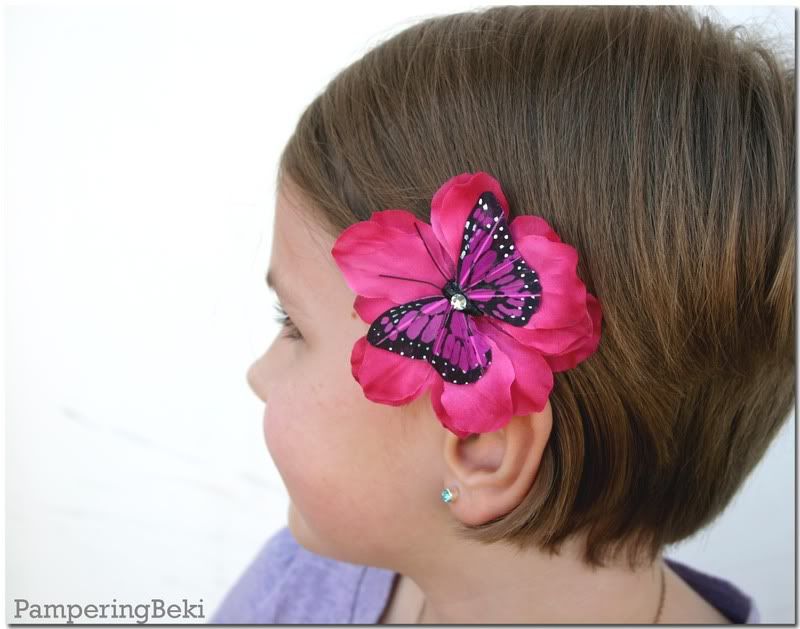 With the popularity of
Dancing With The Stars
and the flowers they wear in their hair, I've had requests for more flowers!
By the way, are you on my mailing list? If not you could be missing out on even more giveaways! :) Look to the right column of the blog to sign up.