Mother's Day is coming sooner than we realize so here are a few goodies to consider for your mom, or to put on your wish list for yourself.
Sweet little
Mother Bird card by moonmum
.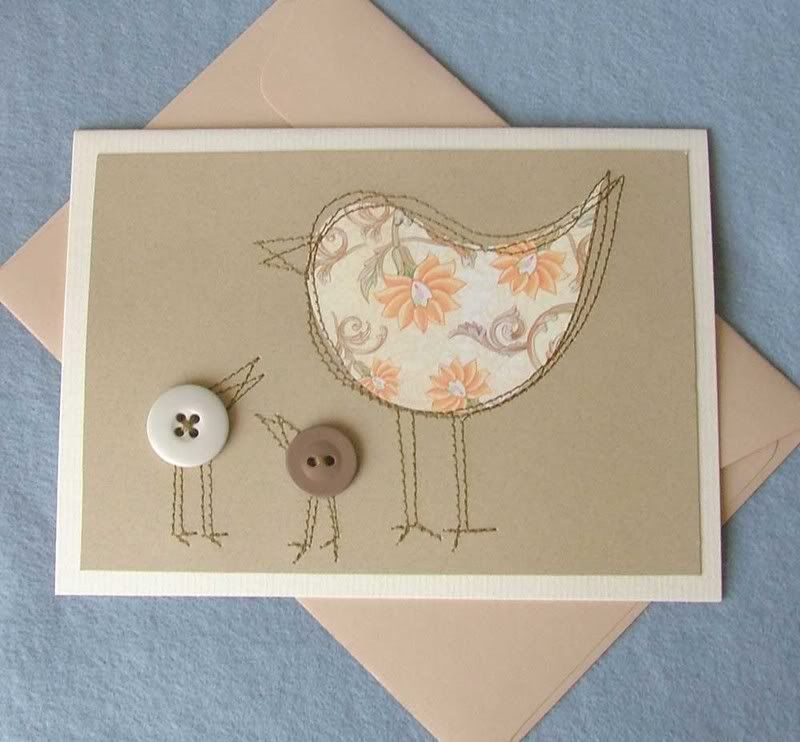 The perfect
spa basket by SouthPacificBody
.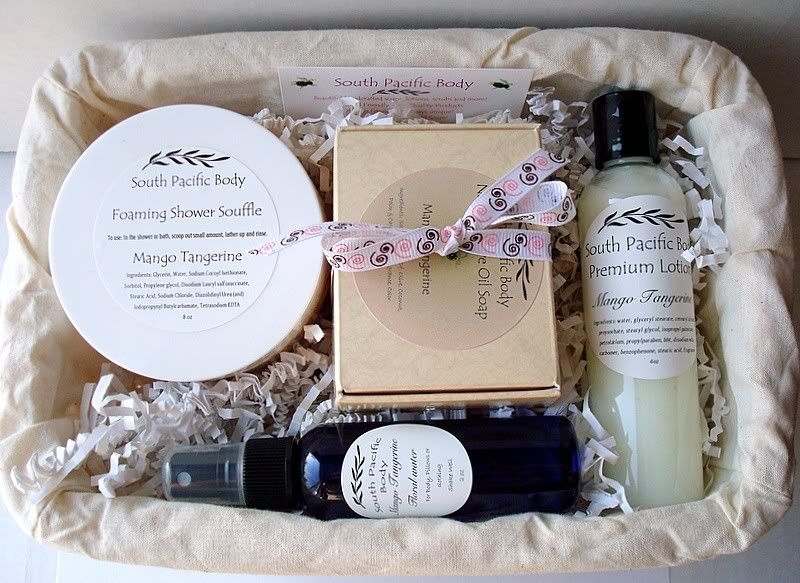 Or a sweet
Mother of Pearl hair pin by portobello
.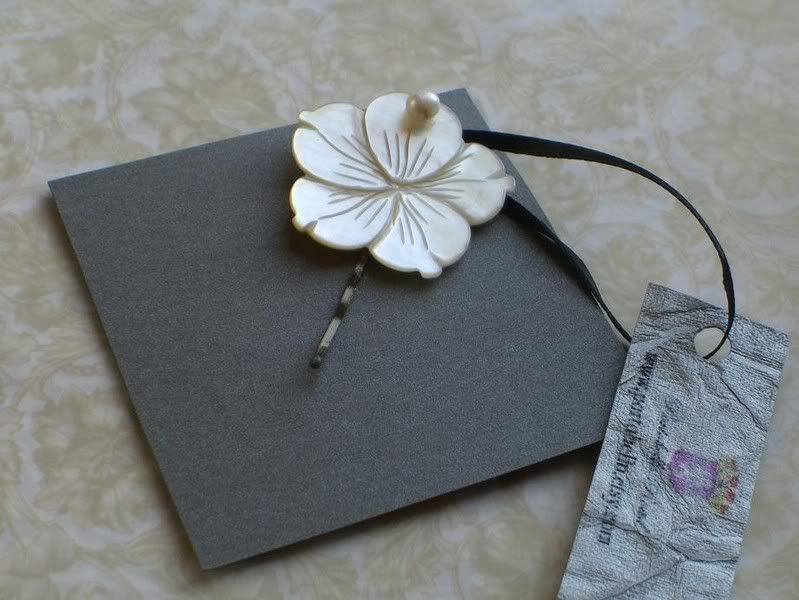 Keep your eye out, because we'll have plenty more gift ideas for mom to come. These are just gorgeous! LOVE them!