Welcome to the Ultimate Blog Party!!

If you're new here, I'm glad you stopped by! I'm Beki, also known as PamperingBeki. I'm a mom, jewelry designer, and blog addict. Please take a look around because there are some fabulous links and sponsors on the right side of this page if you scroll down a bit.
Now the fun part.
Free Jewelry
! To be entered all you need to do is click
here
and take a look around. Then leave a comment on this post telling me your favorite item you found. Want to know what you're playing for?
These earrings
! They're my number one seller and are perfectly classic to match absolutely everything.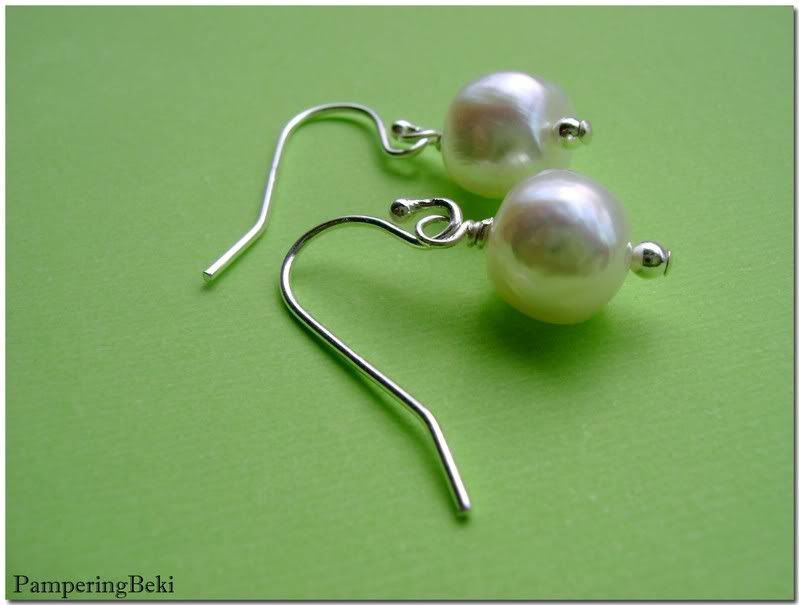 Thanks for stopping by and happy partying!! My favorite prizes from the 5minutesformom giveaway are
36
,
65
, and
88
, then 100, 124, 125, and 147. Of course any of them would be great though! I'll admit that I enjoy winning as much as I enjoy giving!