Did you know it's
National Quilting Day
? Yep! So here are a few quilted lovelies for you.
This gorgeous quilt by
QuiltLover
, made with Amy Butler Free Spirit fabrics will brighten any room! Gorgeous!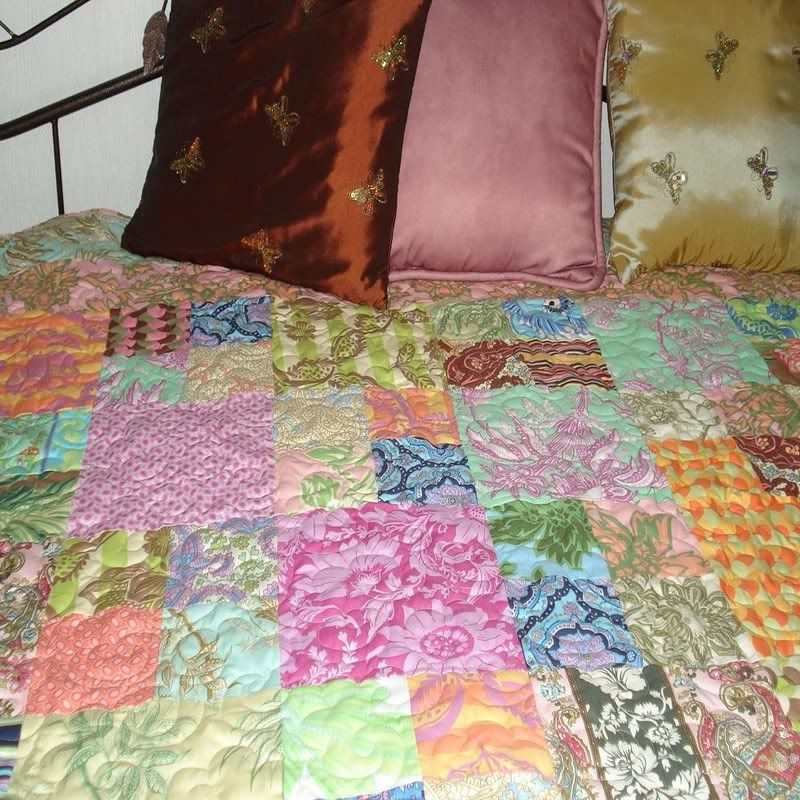 A little more subtle aproach to the beloved quilt is this painted plate by
AuntJune
. Too cute!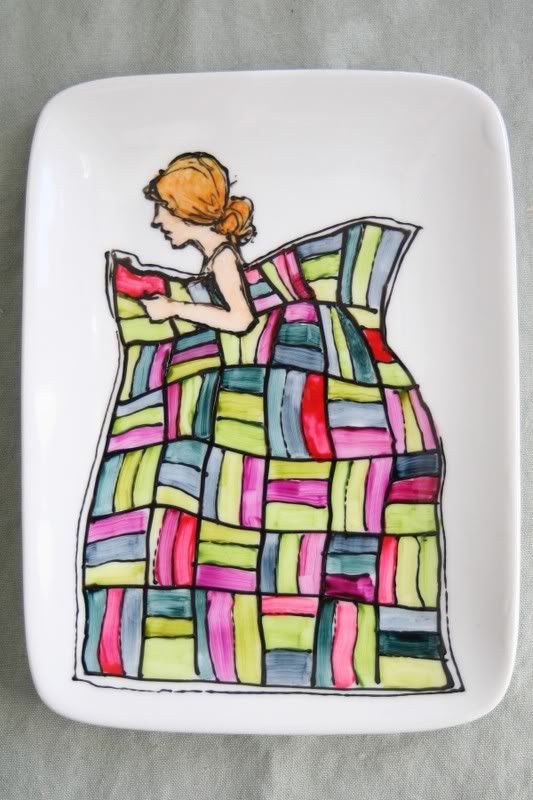 Or to carry you quilt with you daily, check out this wristlet by
AntiqueBasketLady
. It's great for credit cards, your ipod, cell phone and lots of other itty bitty goodies. Adorable!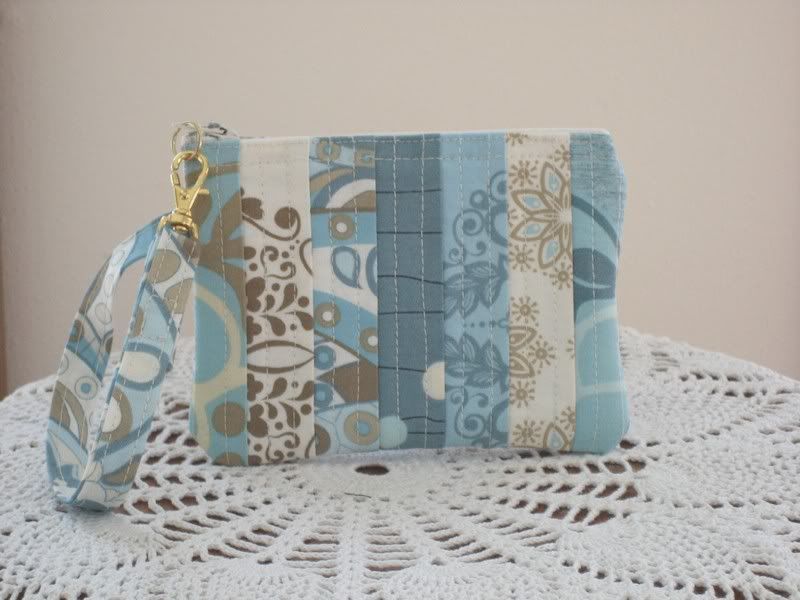 Happy Quilting Day! Quilters, keep up the great work. LOVE it!