It's been dark and rainy here for a few days and I've been in such a coffee sort of mood! So here's what I'm thinking.
Get a set of these
Coffee Break cards by viewfinder
.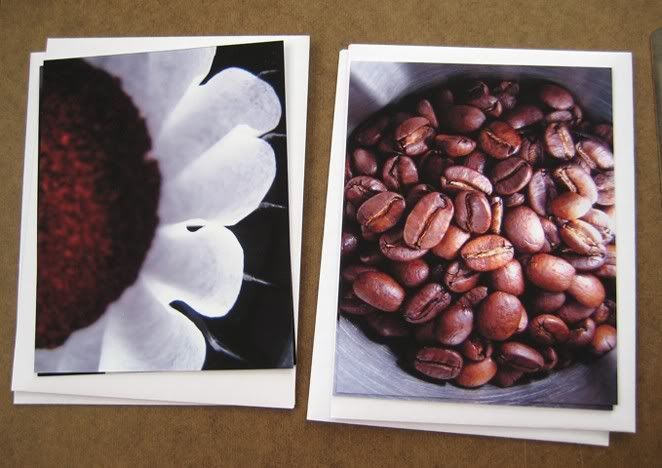 Make each one an invitation to one of your girlfriends to meet at the best coffee house in town.
When you're all there enjoying your joe and having much needed girl time, you present each of them with a little gift bag you've put together that includes a
coffee corset by jenngee
,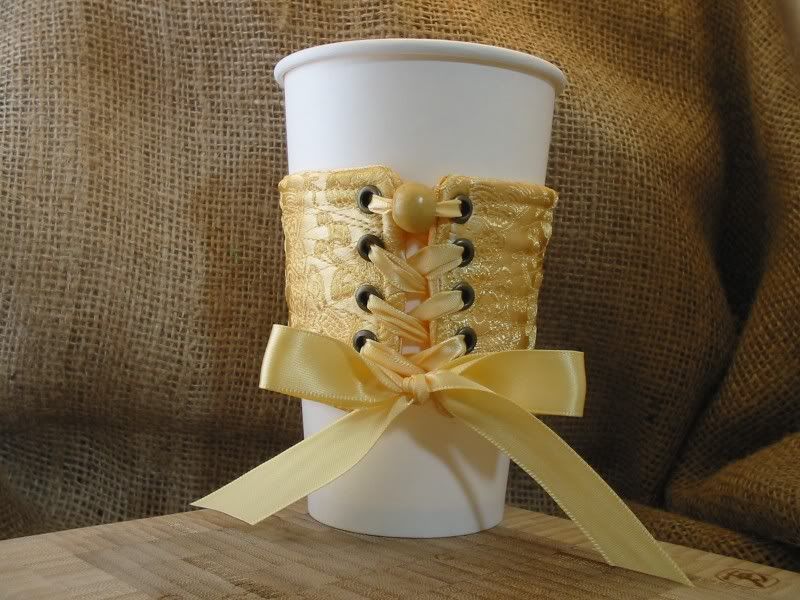 a fabulous
Chocolate Espresso soap by daisycakessoap
,
and a little sign for each of them to hang in thier kitchen like these
coffee signs by soshabbyandprim
.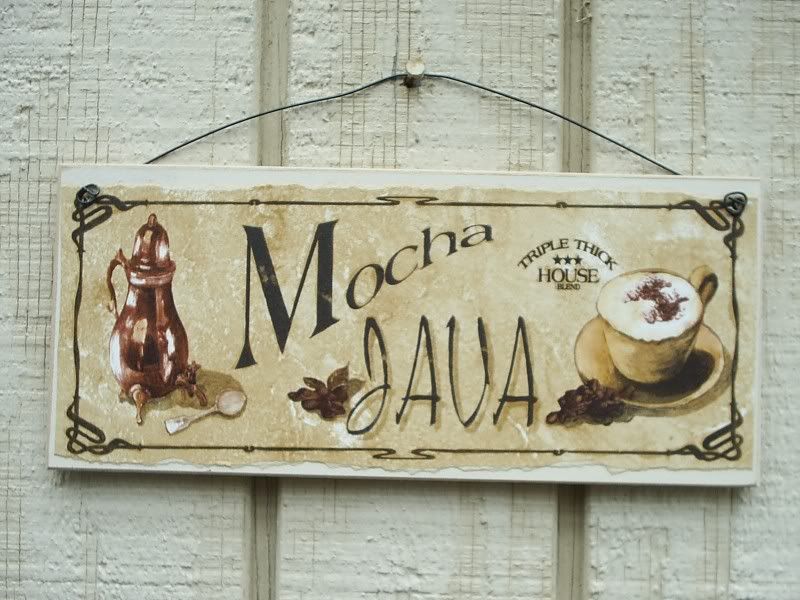 You're now the best girlfriend in the group! Let's see them try to top that! Mmmmm coffee. LOVE it.