And
ChristopherandTia
are doing it so well. Their store is filled with cool hand inked and hand cut cards in the brightest colors your eyes can handle. Boring? Never! And they want to give you a set!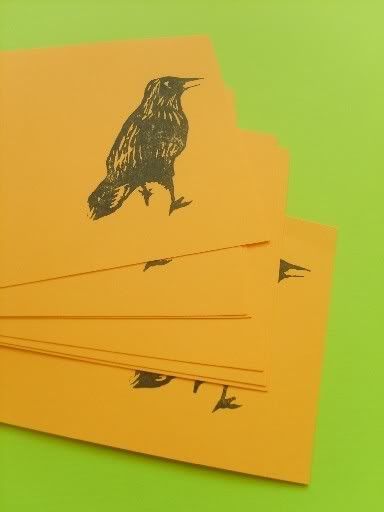 Follow closely this could get complicated.
1.
Click here
and find a favorite style.
2. Leave a comment to this post naming your favorite.
3. There are no more steps. Easy peasy, right? But of course.
Winner will be chosen at random on April 14. Have fun adding some color to your world!