As in a hodgepodge of stuff.
Fairy Bread
was one of the lucky winners of my earrings during the ultimate blog party and she was kind enough to take a picture of herself and post it on her blog! She looks fab!
Click here
to check it out.
-----------------------
PaynesGrey is hosting a giveaway on her blog. Just pick your favorite piece of art and tell her about it to be entered!
Click here
to see the details.
My personal favorite is this one because we own a Boston Terrier and they're just so darn cute!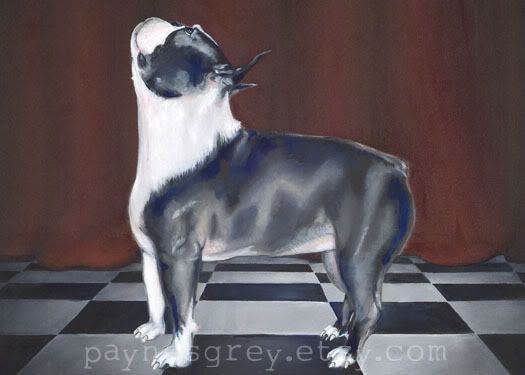 -----------------------
And because I do love patchwork so much I have show you these jeans that are just fab! The set is by
anjibeane
. I LOVE it!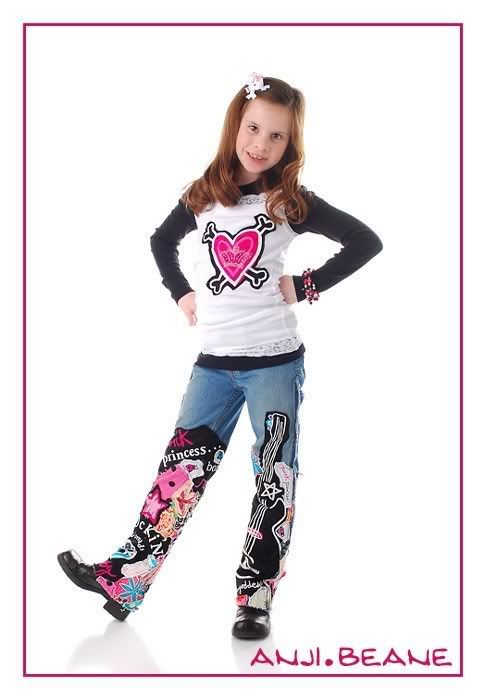 -----------------------
And now I'm off for my walking date with a girlfriend because goodness knows I need some exercise! Happy Tuesday!