We've been very busy working on the
flip house
, but I haven't show any updates recently so here is one.
Looking into the kitchen when we started.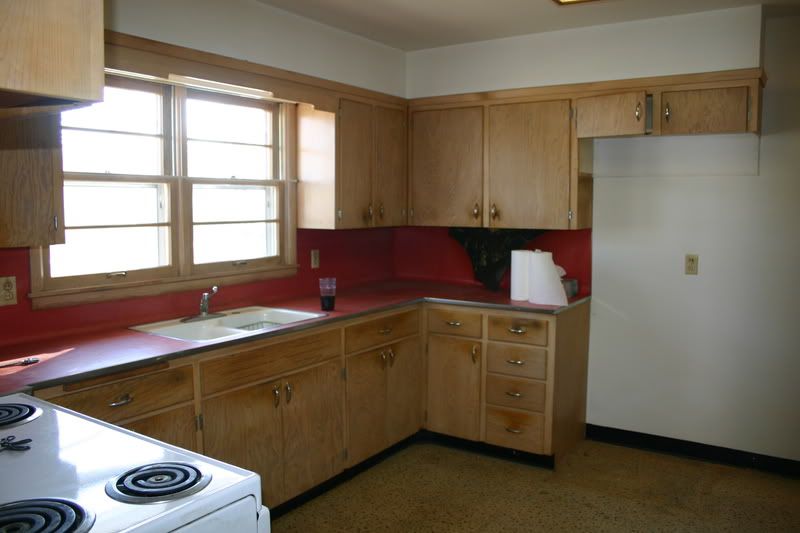 And now...
More of the kitchen when we started.
And now...
The bathroom when we started.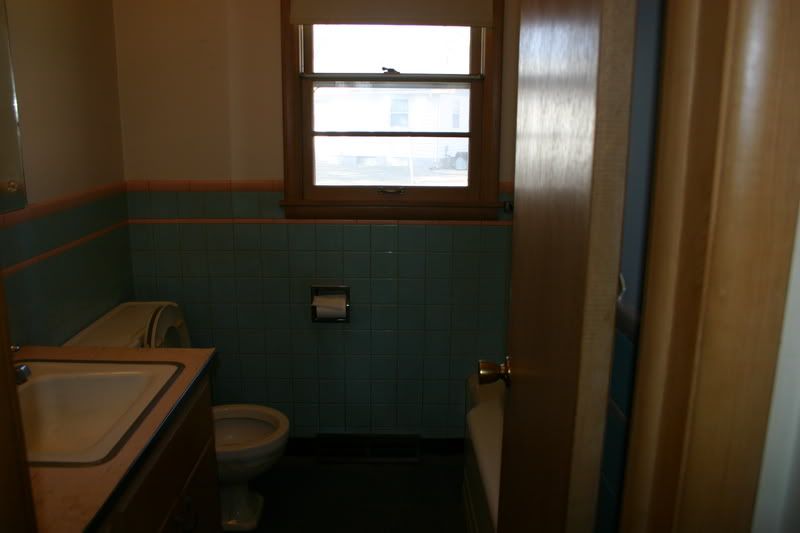 And now...
It's pretty, eh? Haha! It is
such
a dirty job. Seriously. We've run into a few glitches, which is to be expected. There was far more termite damage than we anticipated and that alone has set us back several weeks. We've added in some new rooms in the basement as well, where originally it was just one big open space. It's slowly but surely coming along. This week I've been scraping all the paint from the outside of the house and then we'll repaint the entire thing.
I'm also working on sanding and painting the kitchen cabinet doors, which is a big job.
The Baby is completely obsessed with tools and loves to "help". He runs around with an electric drill constantly!
Hopefully next time I show you pictures, they'll look prettier. Right now we're just in the middle of the nasty dirty phase.