there just aren't enough hands or hours. Today is one of those days for me. I feel like there is so much that needs done it's overwhelming and I'm not even sure where to start.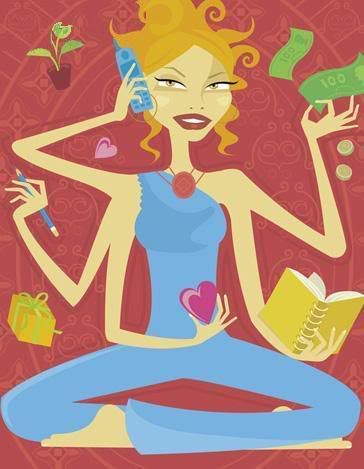 I know in the big scheme of things everything I have on my list is minute, and none of it really matters but at times it can just become stressful! Anyone have words of wisdom for me?
Because I know this will pass and there will be days I'm looking for things to do, I'll share this awesome list of
150 summer ideas from An Unpink Life
.