A Pink Bee
, according to the random number generator. She is the winner of the
pearl bracelet giveaway
. With well over 200 entries, you guys blew me away!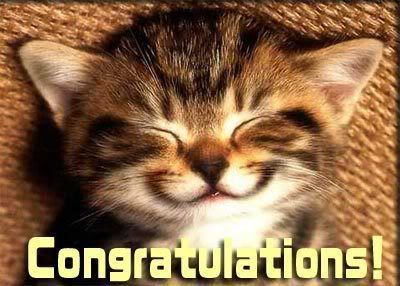 I'm still working on the earring giveaway so I'll post it later.
Today is our
no tv and no computer day
so I'm not here. ;-) I just had to get the winner posted because I didn't get a chance yesterday. Enjoy your day!