A while back I was inspired by my friend over at
All Girls School
. She had the fab idea to do a photography series with her daughter, changing the theme often.
Well I don't trust my kids with my camera so I adapted this to be an "Idea of the Day". We had one every day that we were in Colorado and it was amazing to see the way they can have a new perspective on things when you open their minds to it!
We didn't do photos of ours initially, just talked about it and pointed out our finds. But a blog just isn't a blog without photos so I took the kids on a walk to the library and we revisited a few of our "Ideas of the Day". I held the camera, this is what they found.
Nature
(it couldn't be something obvious like grass or trees. They had to look harder.)
A few years ago new sidewalks were poured in our neighborhood in the fall and the leaves from the trees made beautiful imprints before they dried!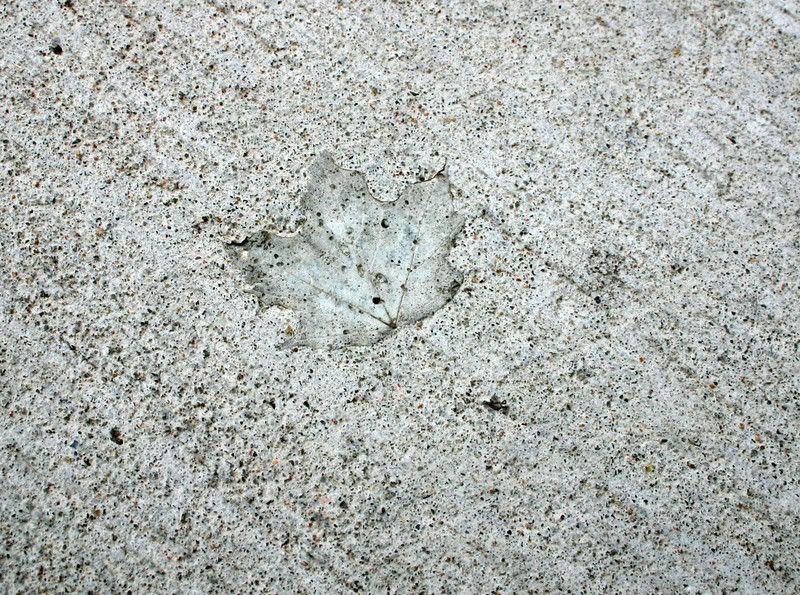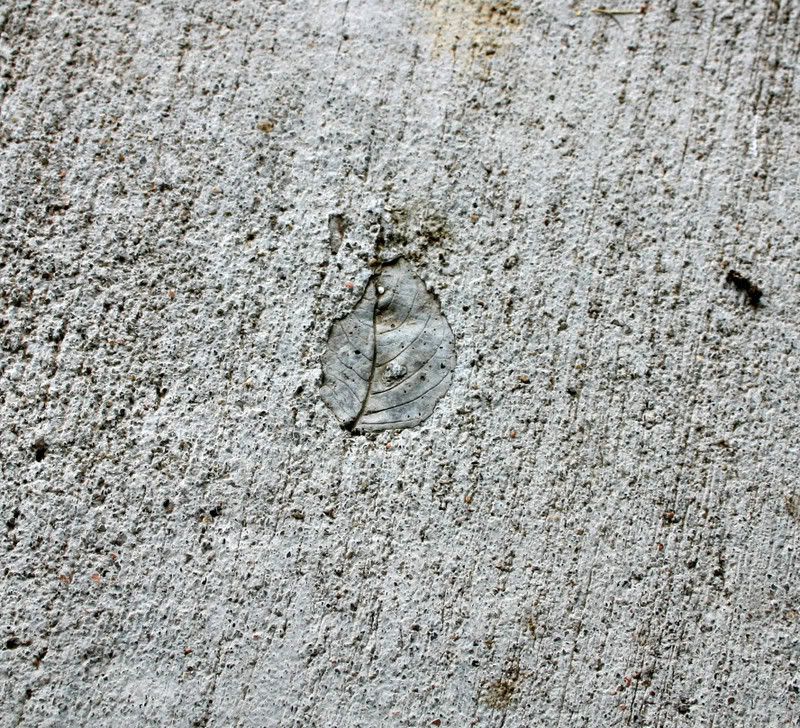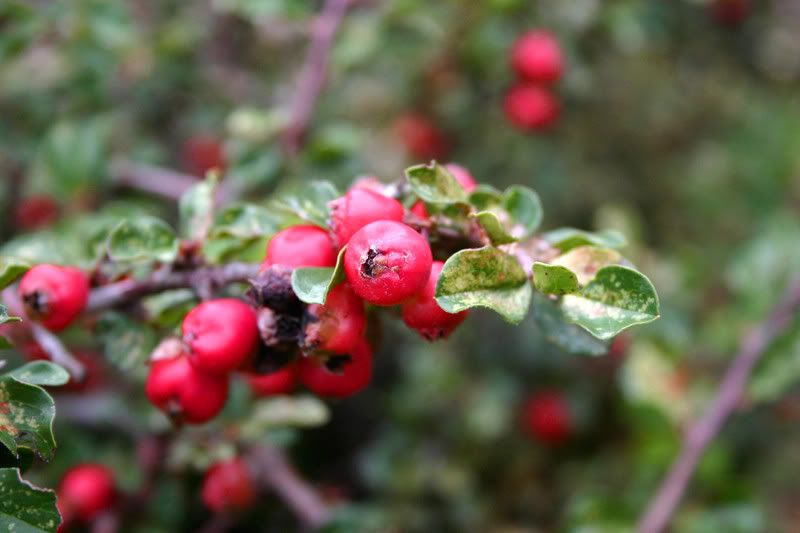 Lines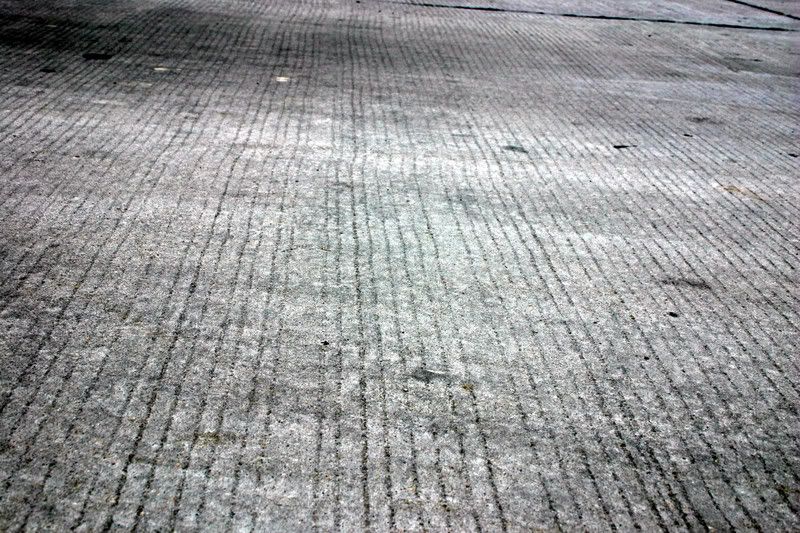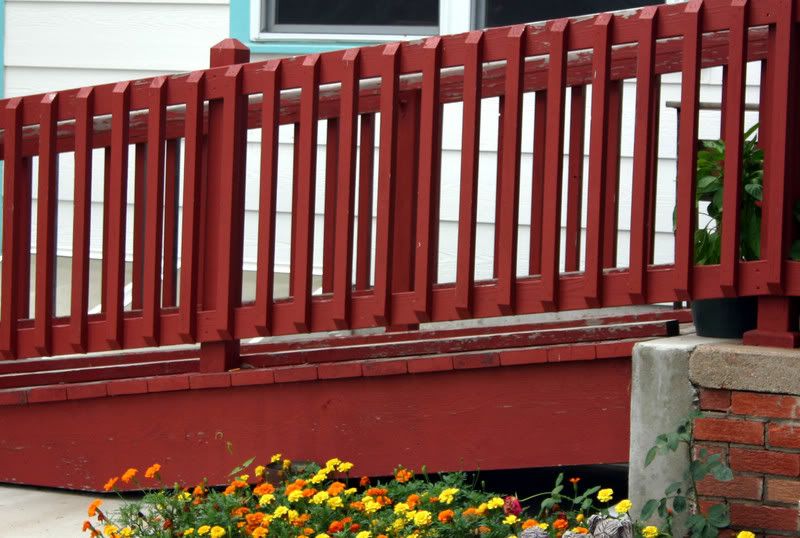 Circles
(we found lots of circles)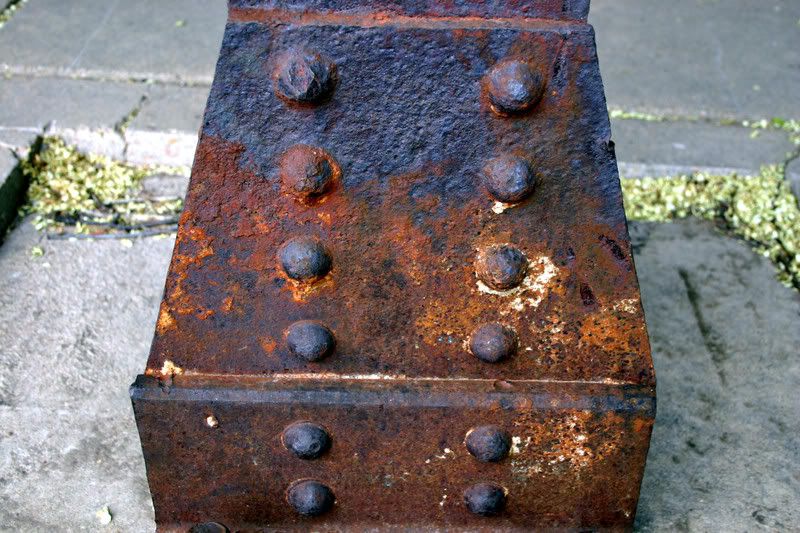 We've also done symmetry, arcs/crescents, color of the day, numbers (if 3 was the number of the day but the found the
wor
d
three
they got "bonus points" - which really mean nothing.) This has been such a fun activity!