I asked in the
Summer Slide show
if anyone recognized this girl.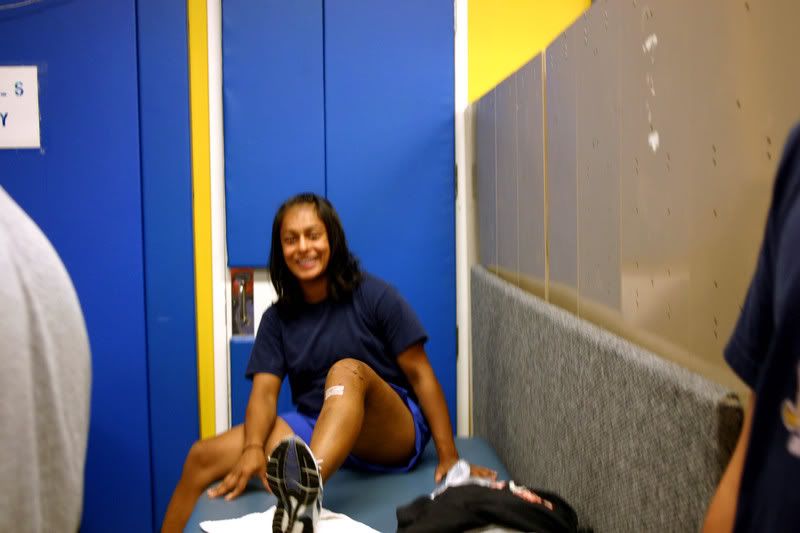 Several people thought she looked familiar but no one guessed the answer. She was on an episode of
How Do I Look
. If you haven't seen it, it's a makeover show on the Style network where they take people with dreadful fashion and turn them into something stunning.
I saw this girl and did a double take. Then I went over and whispered to her "Were you on an episode of How do I Look?" She started laughing and told me she was, but she was surprised anyone recognized her. Ummm, hello! I only watch that show 3 or 4 times a week!
Anyway, that's who it is. I'm surprised no one got it!